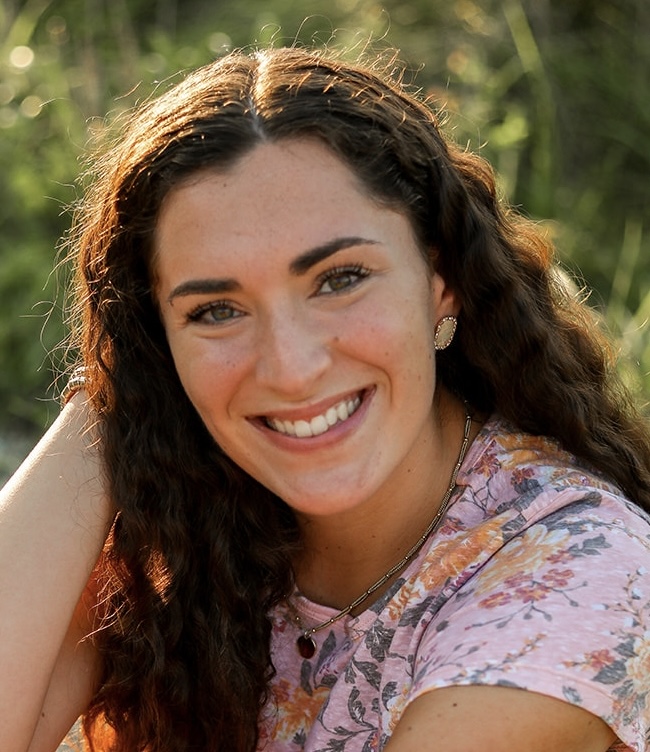 Hi everyone!! My name is Macie Korn and I am so excited to be joining the Shuford family this year as the EC Resource Teacher.
I recently graduated from UNC Charlotte with a Bachelor's degree in both Elementary and Special Education (General Curriculum for grades K-6).
I love traveling, shopping, and spending time with my family and friends (especially my baby nephews).
This will be my first year of full-time teaching, so I can't wait to get to know each of my students and begin my dream job.
My favorite bible verse is Isaiah 41:10 and a special quote I like to remind myself is, "Every child is one caring adult away from being a success story."
I look forward to working with you all this year!