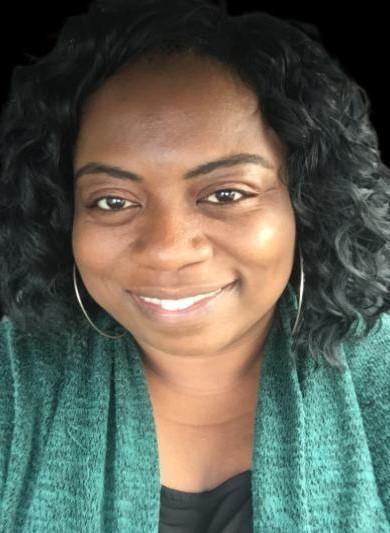 Welcome to Shuford Elementary! It is a great honor and privilege to serve our students, staff, families, and community. Your child will embark on an exciting, educational journey that cultivates learning, collaboration, leadership, and innovation.
Shuford Elementary maintains a tradition of high expectations, academic excellence, and commitment to continuous improvement. We provide a positive, safe, and nurturing learning environment that encourages students to find their greatness and inspire others to do the same.
At Shuford, we support a strong family atmosphere. We believe family and community partnerships are essential to students' academic and personal success. We invite parents to visit our school and become partners in education. Here are a few ways you can support your child's learning:
Make sure your child attends school, arrives on time, and is ready to learn.

Ask your child daily to share what they have learned at school.

Read with your child and engage them in dialogue about what they are reading.

Encourage your child to join a student club/organization that interests them.

Communicate with your teacher on a regular basis to discuss your child's performance.

Be involved by volunteering in the classroom and attending parent conferences, curriculum nights, and other school events.

Join Shuford's Parent Teacher Organization (PTO). Being a part of the PTO will support your child, support our school, and ensure that your voice is heard.

Stay connected by visiting our school, school website, and Facebook page. Follow us on Twitter @ShufordNCCS and @Principal_SES
Thanks for sharing your child with us and we look forward to working with all of our families this year!
Please watch the video about personalization here at Shuford.