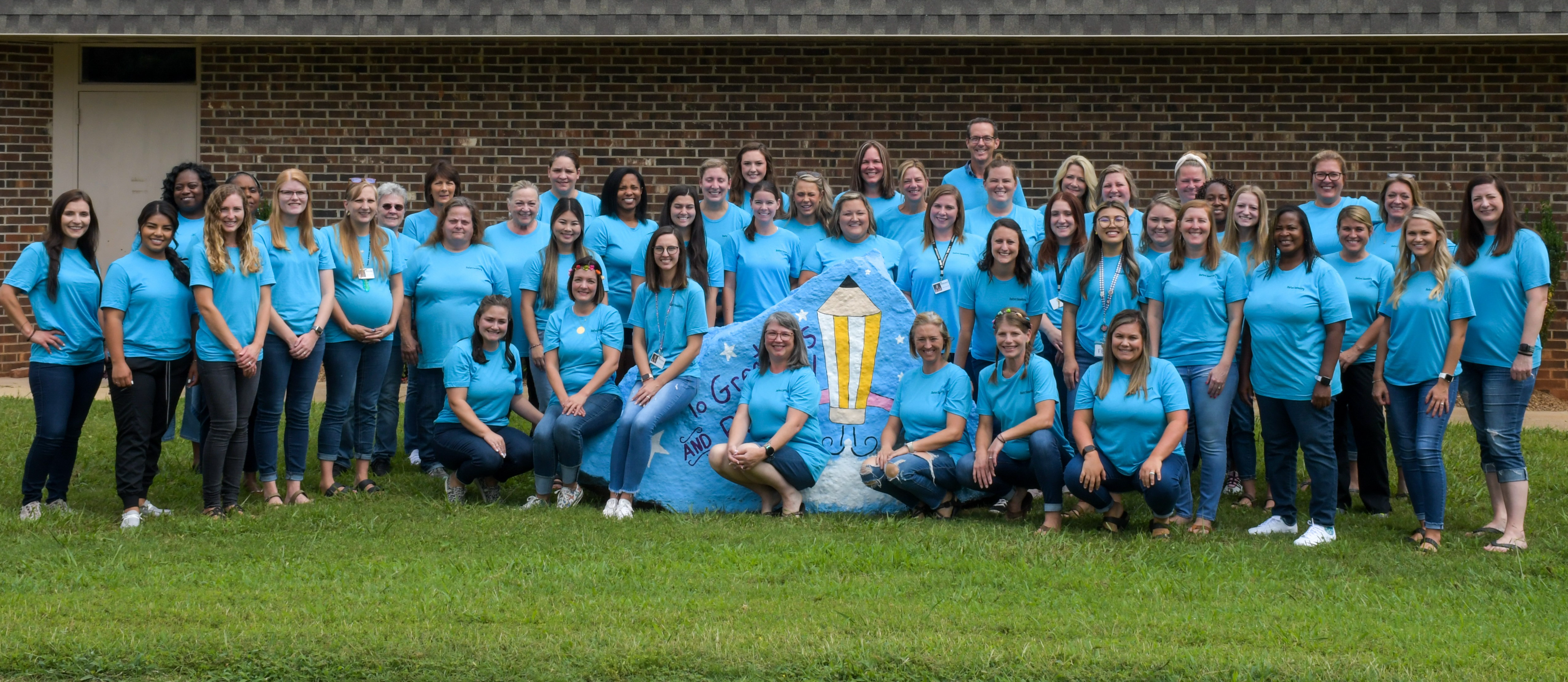 World Changer of the Week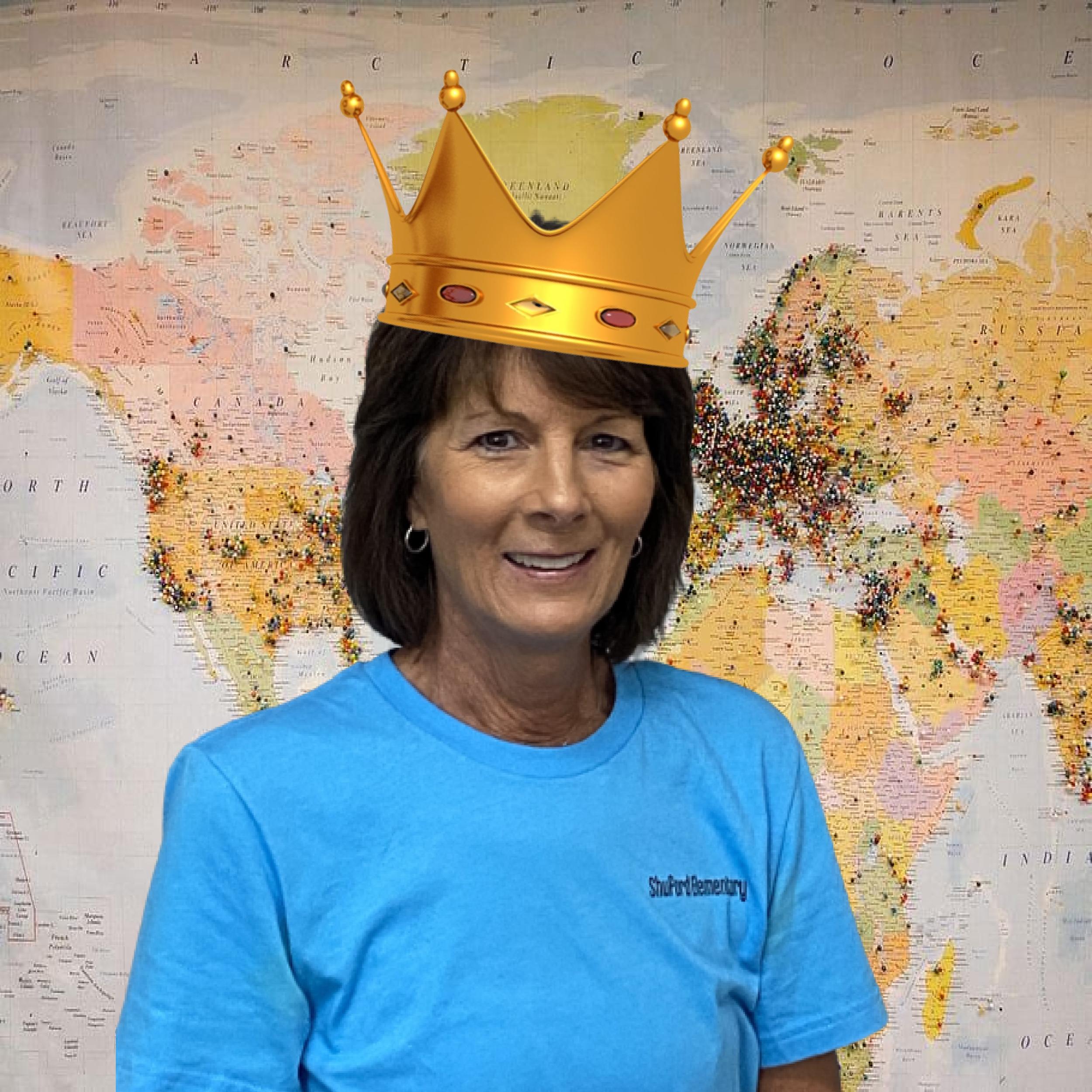 "Ms. Gibson is a world changer because she is always willing to help anyway she can. She is always working with students to become better readers and achieve their math goals. I'm thankful for her and the help she gives to each of us daily."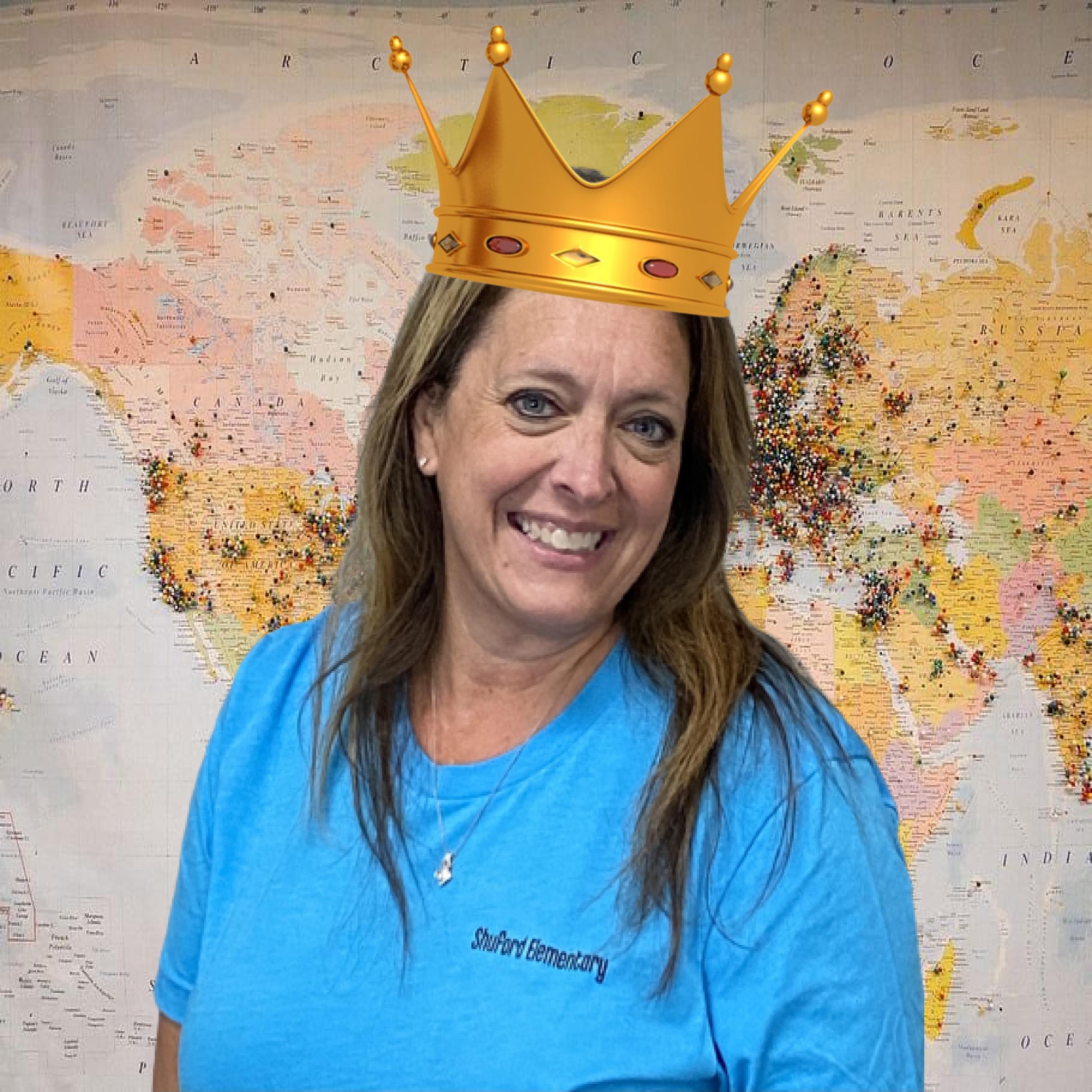 "Ms.T is a world changer because she is an incredible asset to our school. She has been so helpful by sharing her time with my class and helping to make sure my students get all they need. I am so appreciative of all that she does!"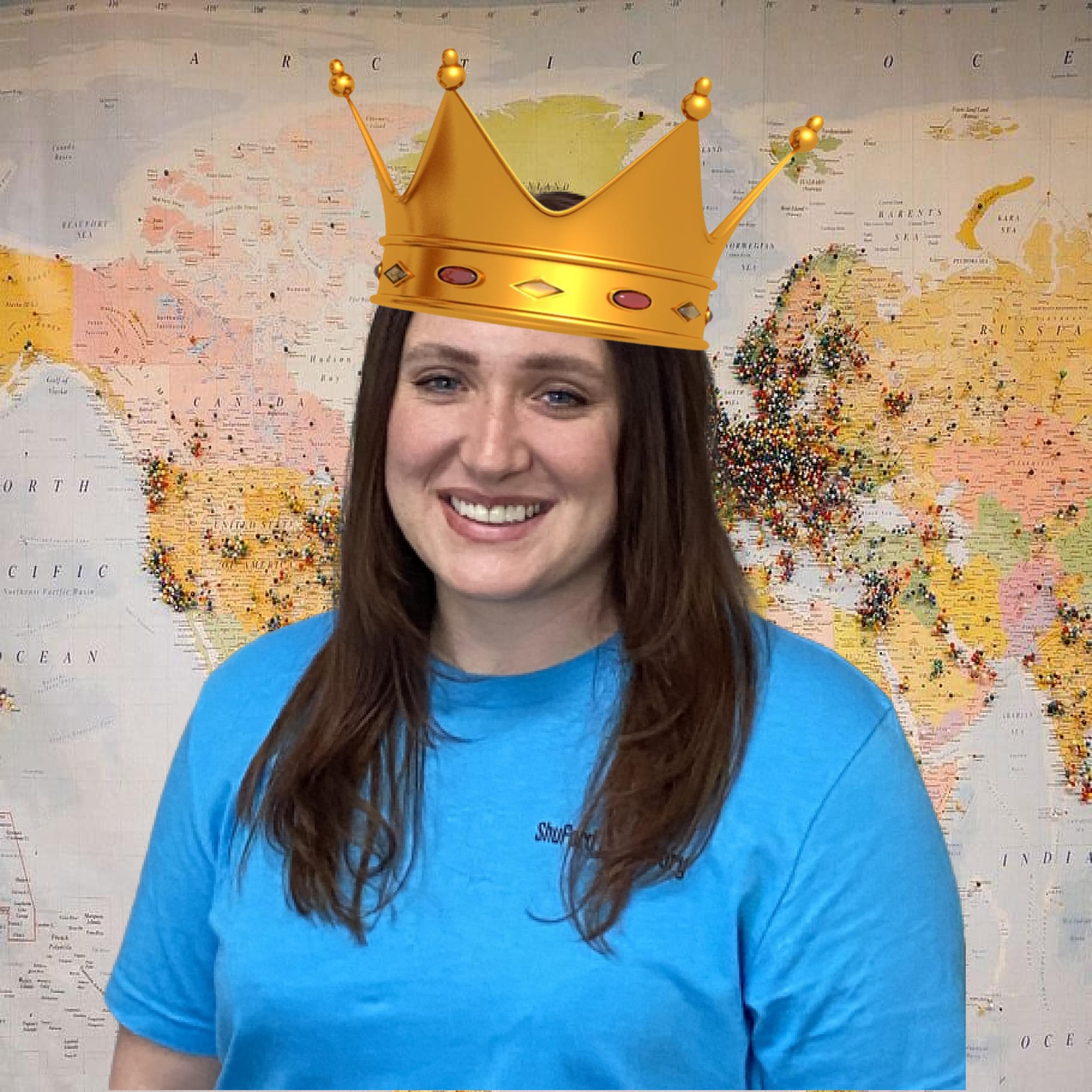 "Ms. O'Keefe is a world changer because she has been incredibly helpful in my transition to Shuford this year. She is always willing to help and it is so appreciated. I'm so thankful I get to work with her each day!"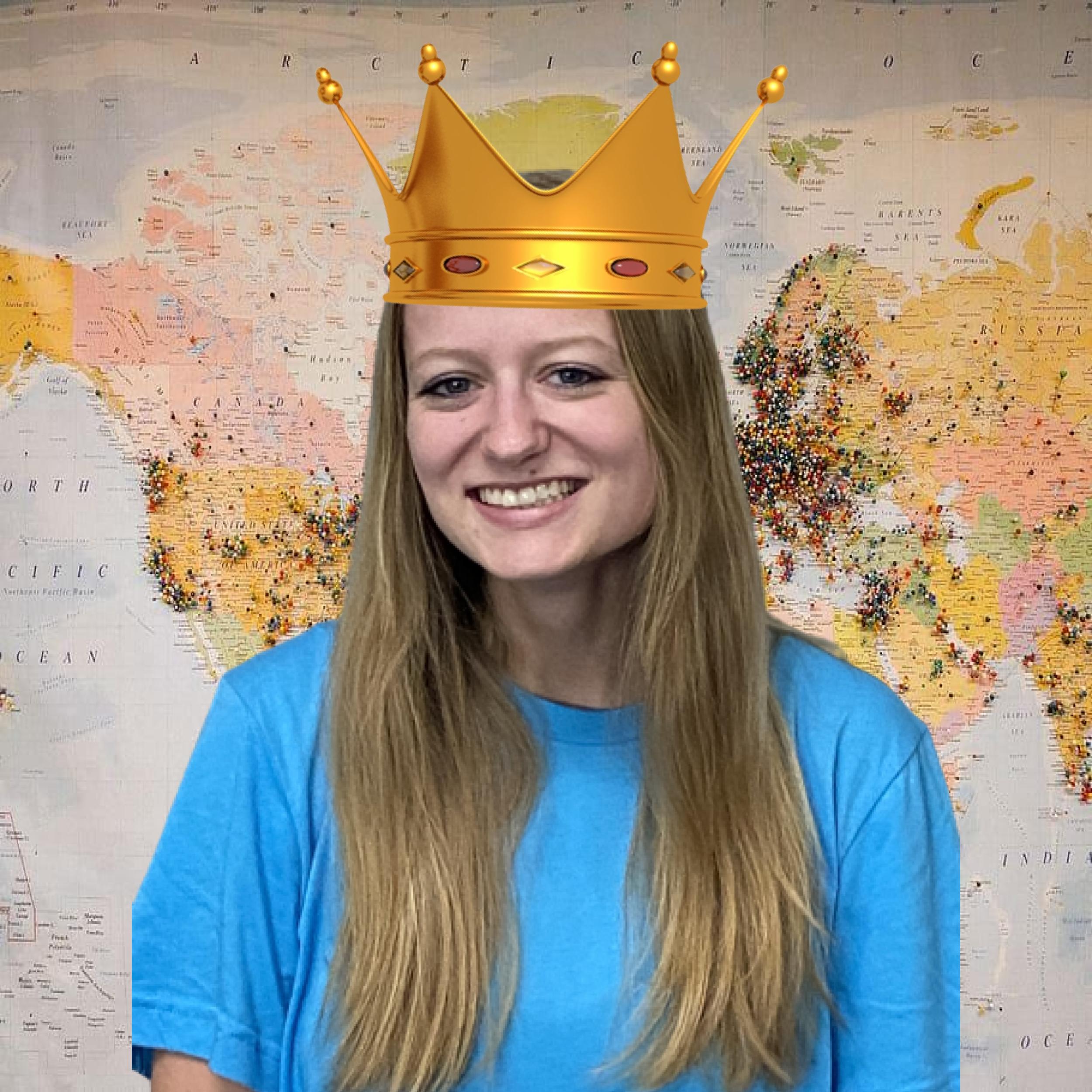 "Ms. Smyre has come into our Shuford family this year & is a perfect match. She works hard, creates positive relationships with her students & is always a smiling face. Her dedication & positive attitude is something we can all admire. I am blessed to have the opportunity to work with her this year"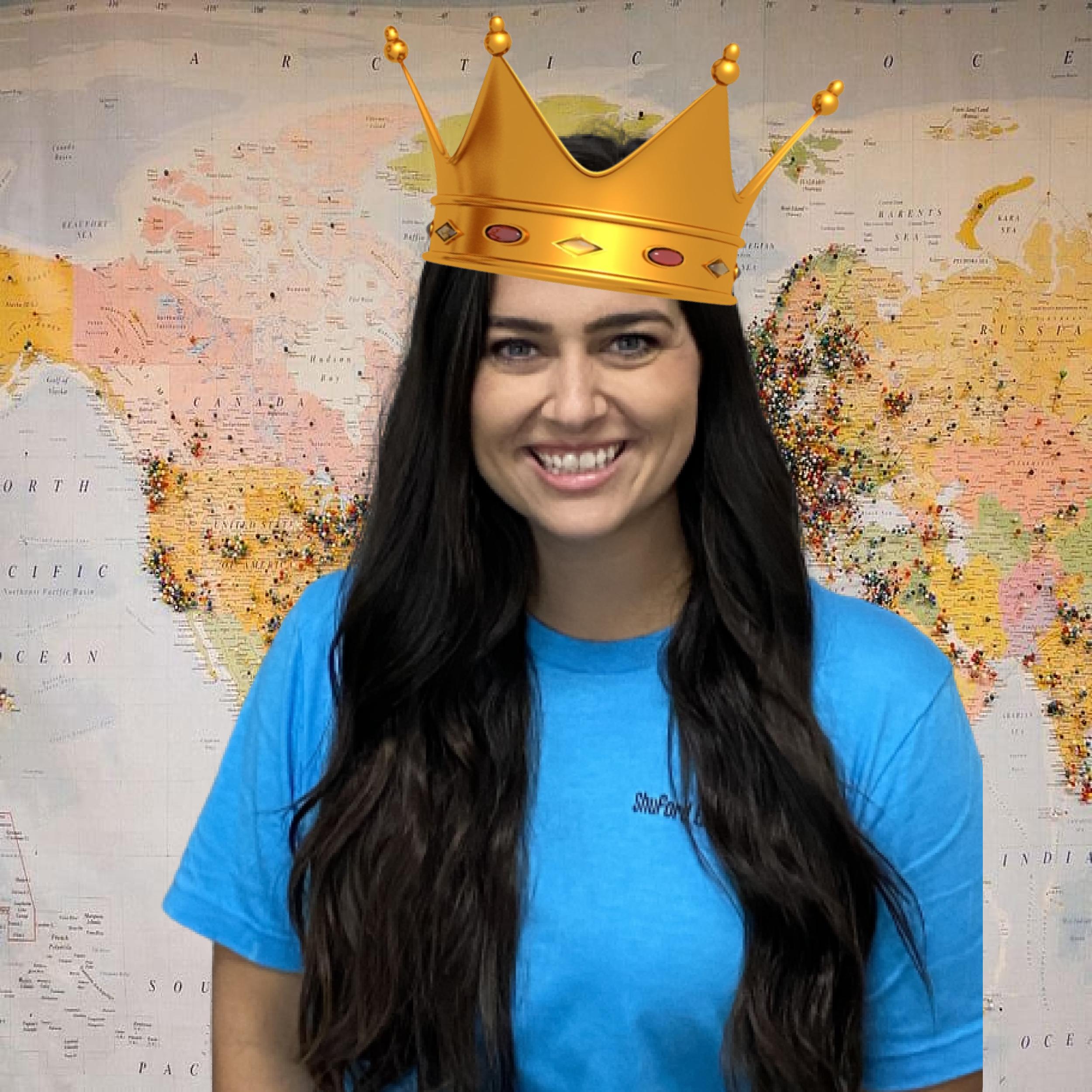 "Mrs. Dobbins welcomed me into the Shuford family when I started last year. She gives her whole💙 into what she's doing in the classroom & now in PE. She's made the transition wonderfully & my kids love PE (even more than normal) as she continues to grow & learn in her new position."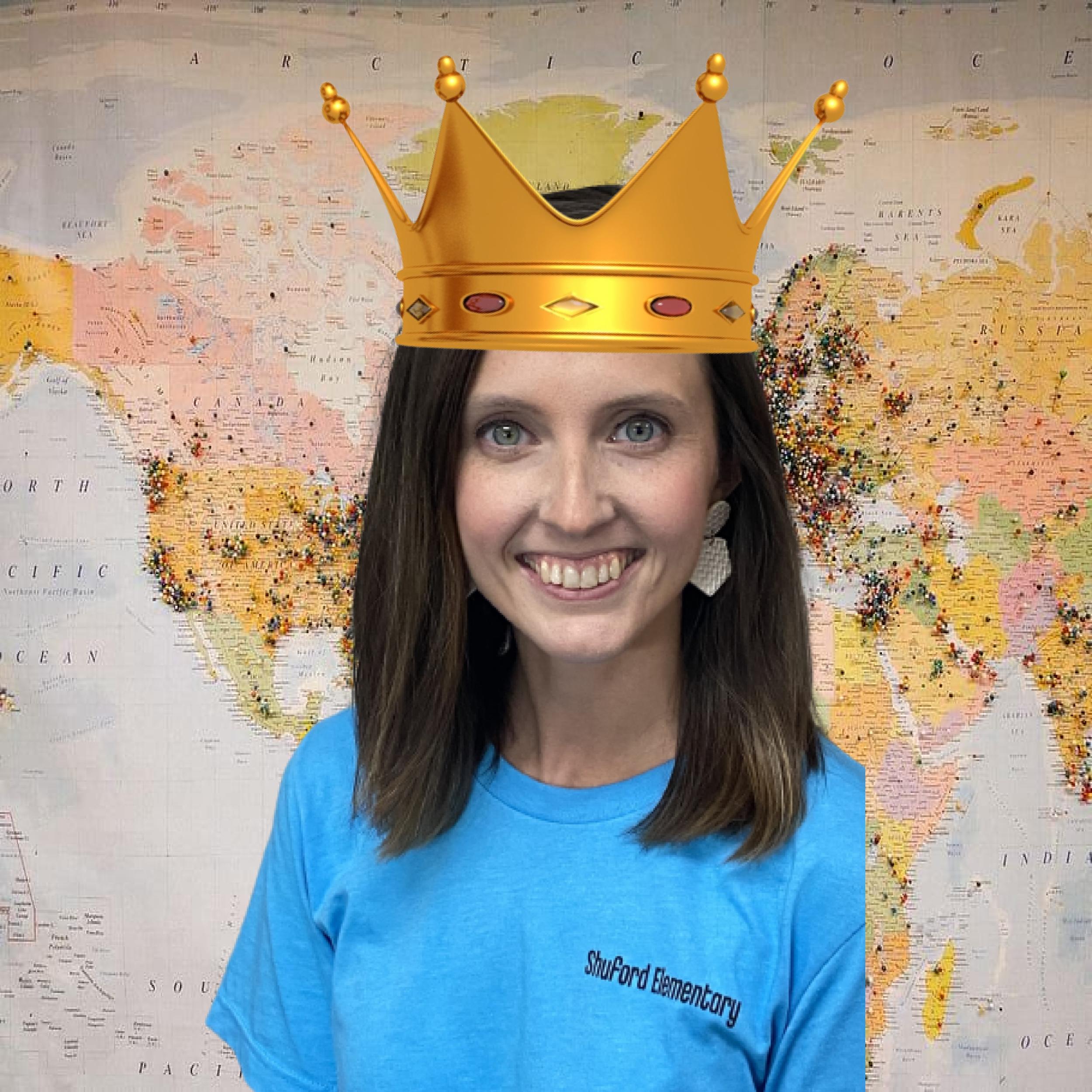 Not only did Mrs. Whiteheart welcome me back into 1st grade this year, she also welcomed a student teacher. She truly has a heart of gold, always has a smile on her face & is always willing to lend a helping hand when needed. Her positive attitude has helped me be a better person at work!"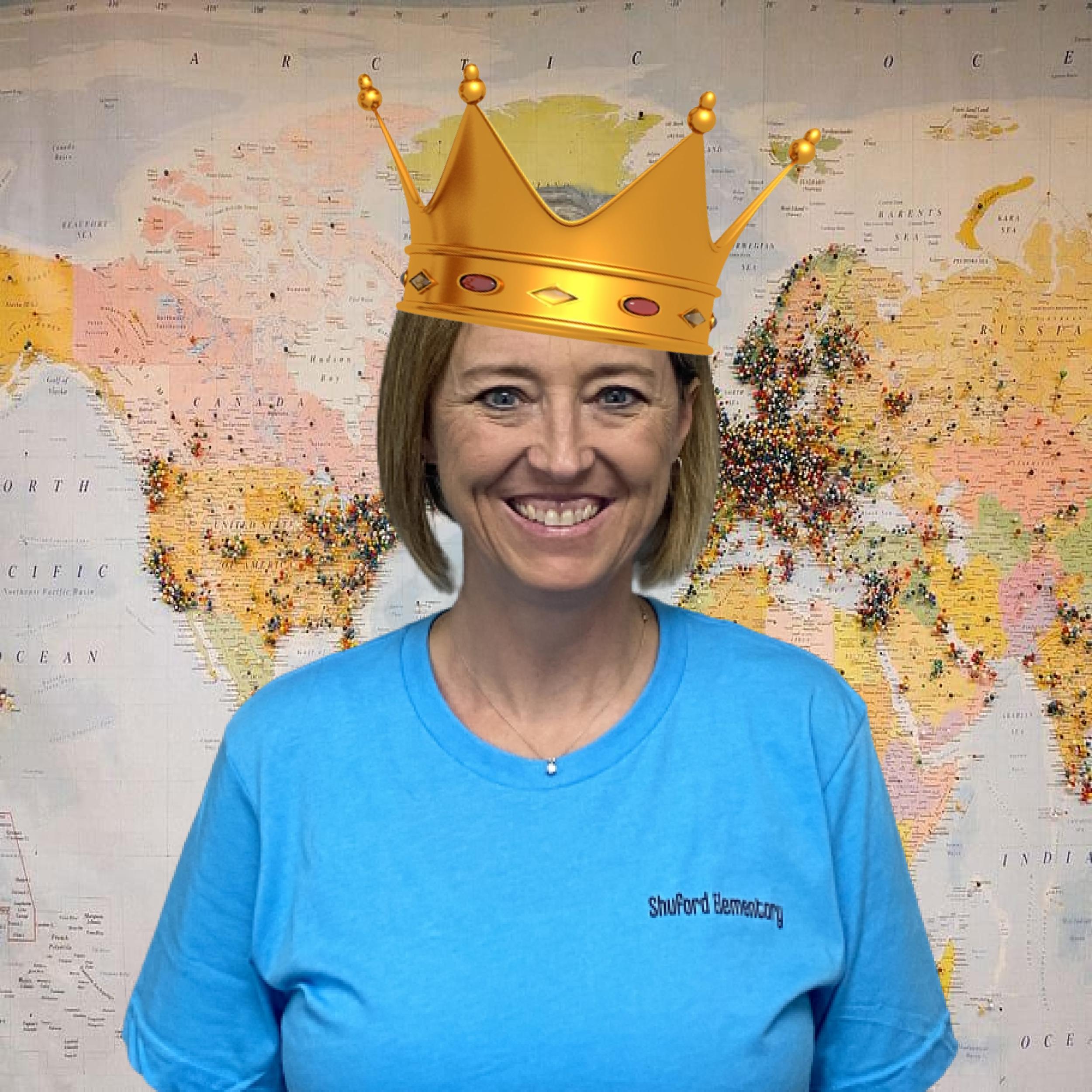 "Mrs. Lingle is an all around person. She is full of energy & loves teaching. She is well loved not only by her students but by parents & her colleagues. Her presence will bring a smile to anyone's face & if you need a good laugh, she will give you one. Thank you for being you!"
"First, Mrs. Hickman has to deal with me daily, but she also has a heart of gold & will jump in & help with anything. She's one of a kind & I could not do it without her. I'm blessed to call her a co-worker and FRIEND! We go together like Bonnie & Clyde, Thank you for being my support system!"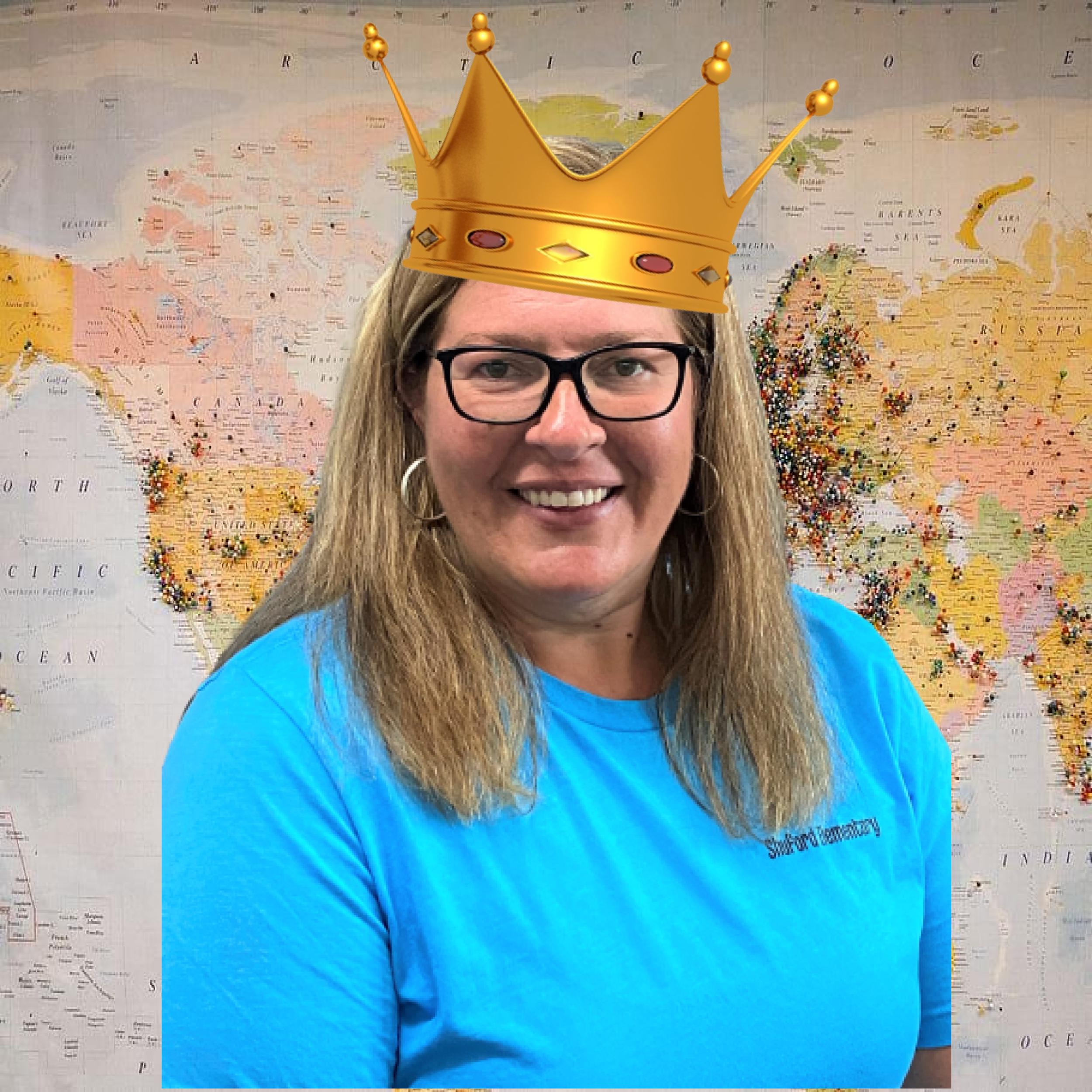 "Ms. Bumgarner has the best sense of humor. The world always needs more laughter, & she always makes everyone laugh & brings the fun to work. Bum does so much for everyone & has such a beautiful compassionate heart. She gives her all at everything she does & the faculty & students love her!"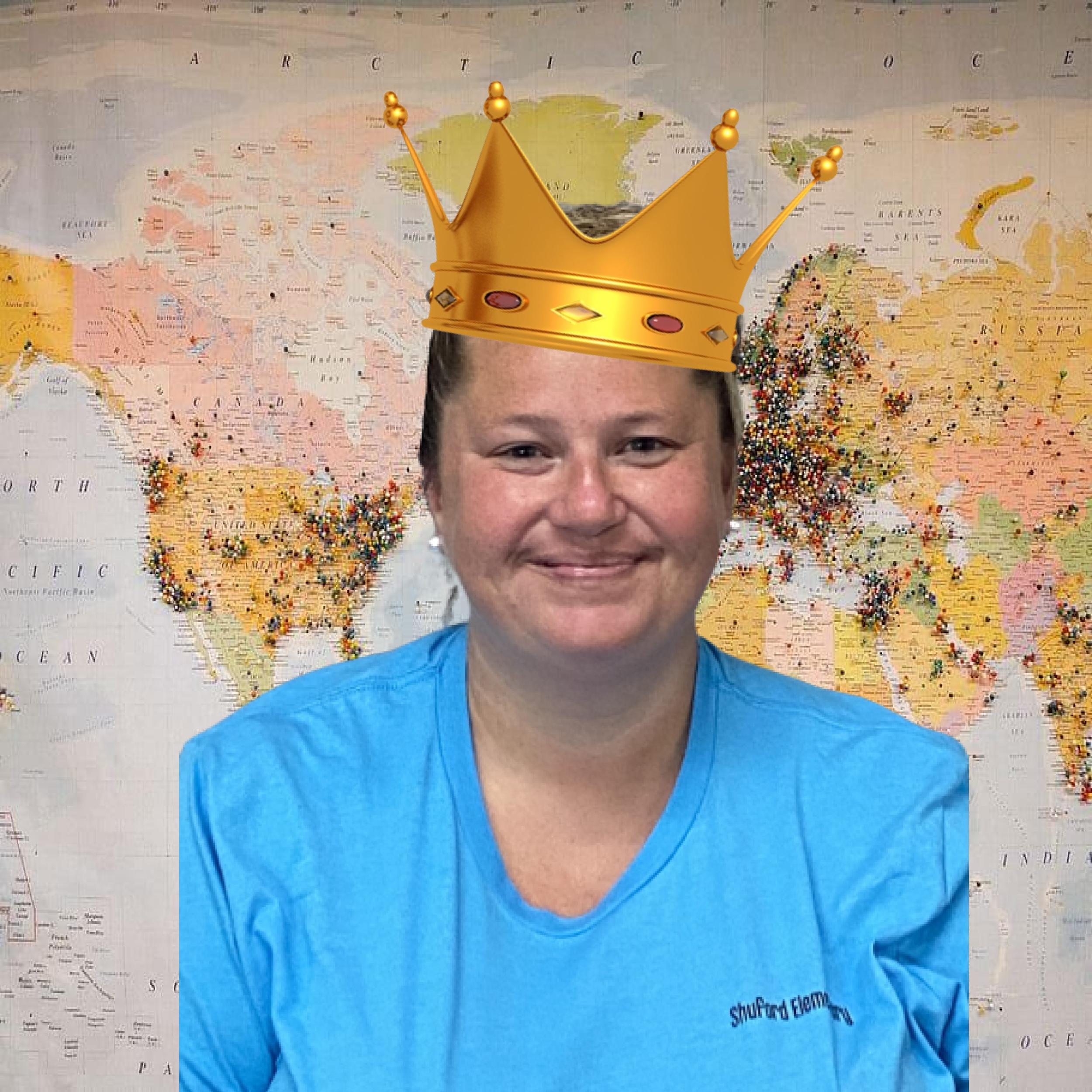 "Mrs. Sierra has the kind of positive energy the world needs. Her smile can brighten up anyone's day & her laugh is contagious! She does not give herself enough credit but does an amazing job. It is no surprise the kids love her! She has made a huge difference here & we are lucky to have her!"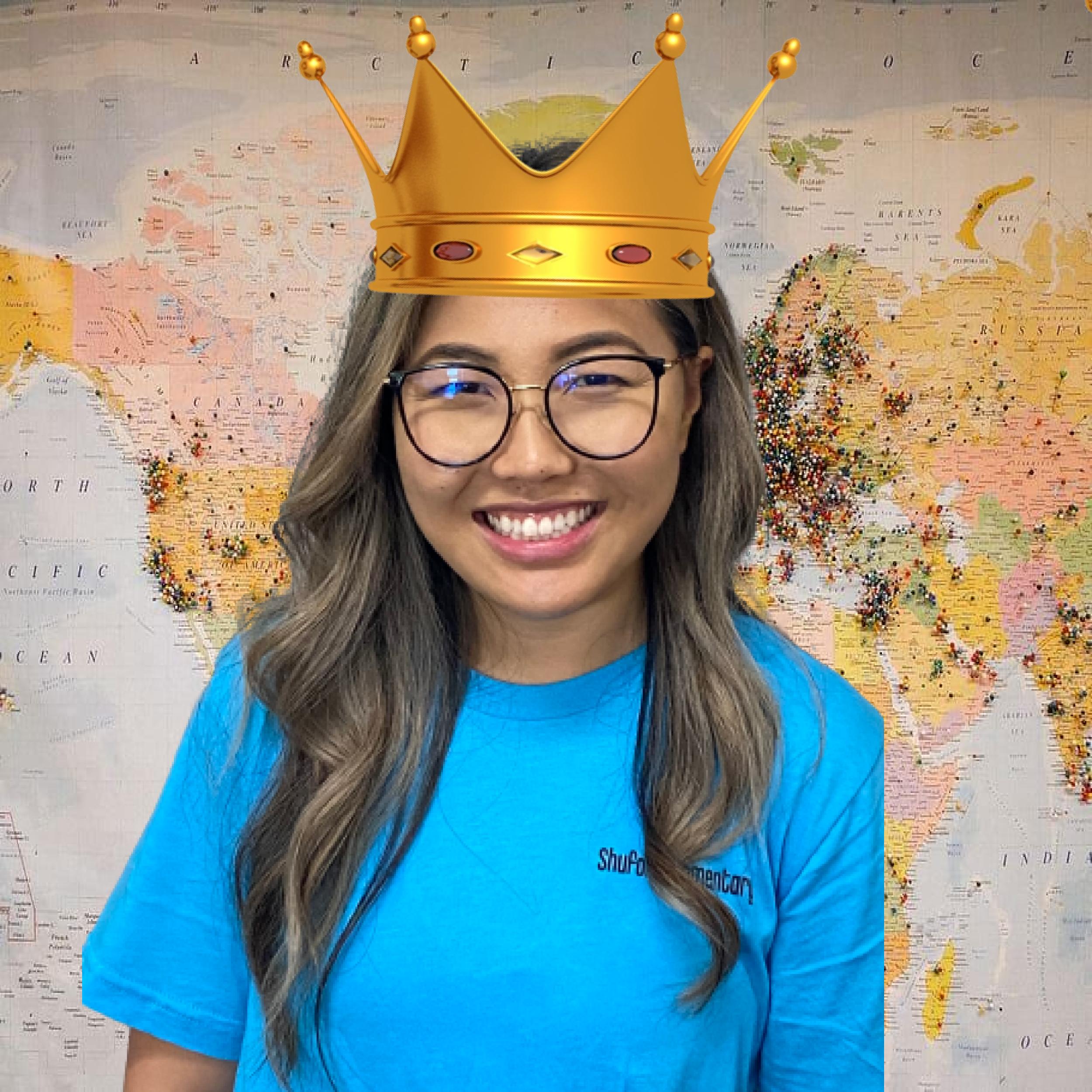 "Ms. Yang is such a creative & inspiring educator. She is always willing to help others, & her technology skills are to be admired. She holds her students to high standards, & guides them on their way. She makes everyone feel included with her kindness & positive attitude."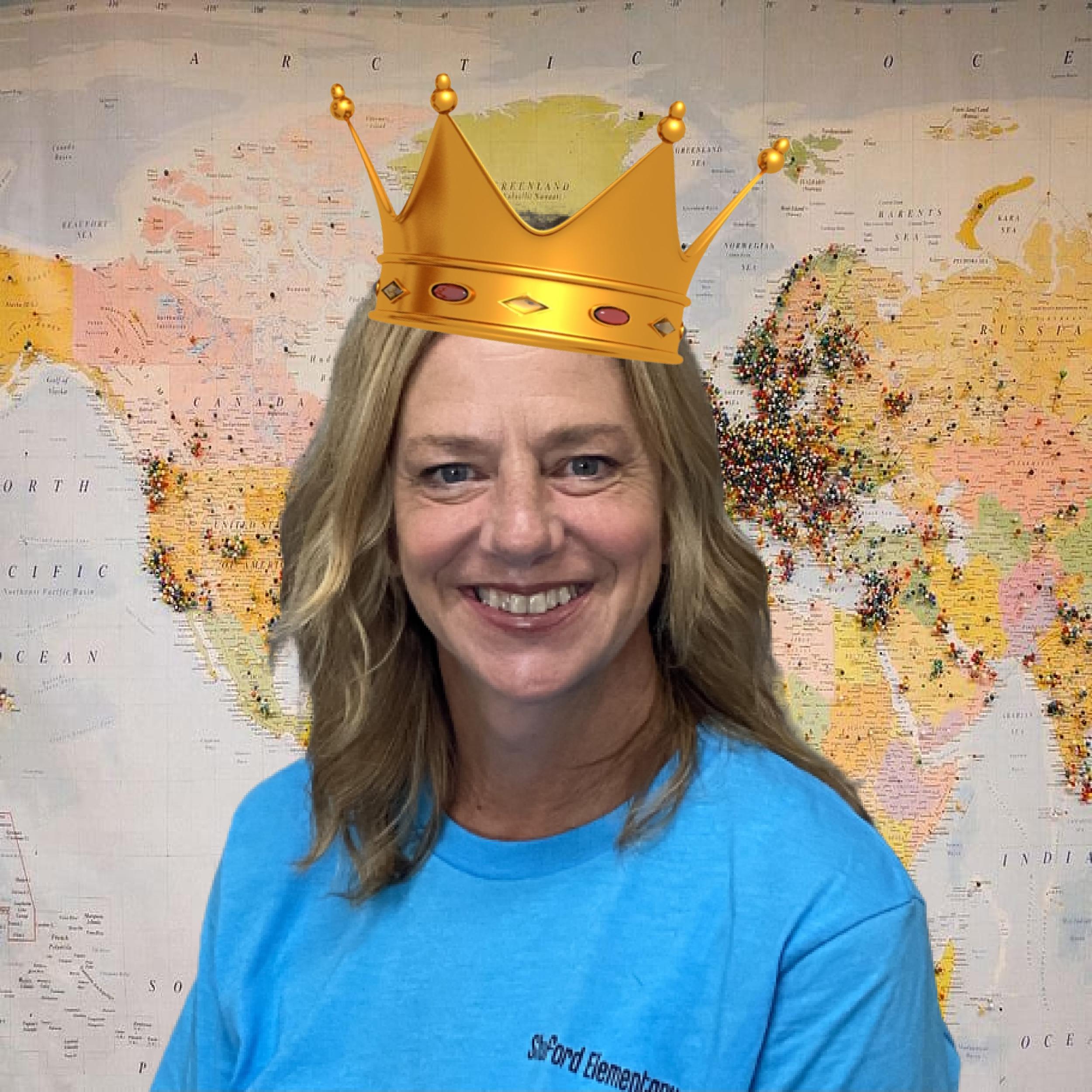 "Ms. McCarthy always goes above & beyond to make her students feel loved & welcome in her classroom. She works hard to build strong relationships with each of her students & that strong foundation allows her to meet all of her students' needs & challenge them to reach their potential".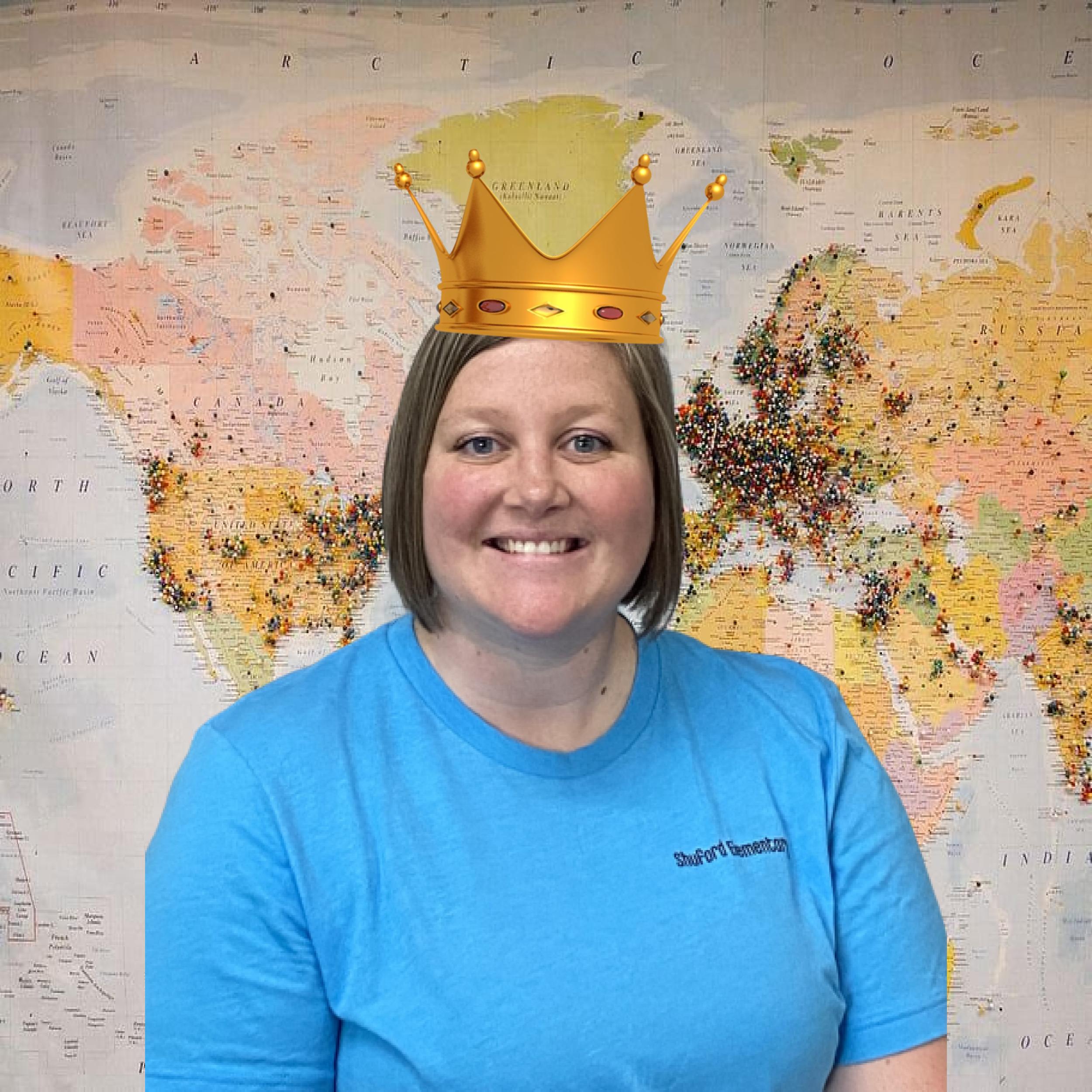 "Mrs. Caldwell is a world changer because she is an amazing teacher who is dedicated to the success of all of her students and is always willing to go above and beyond to help out her colleagues."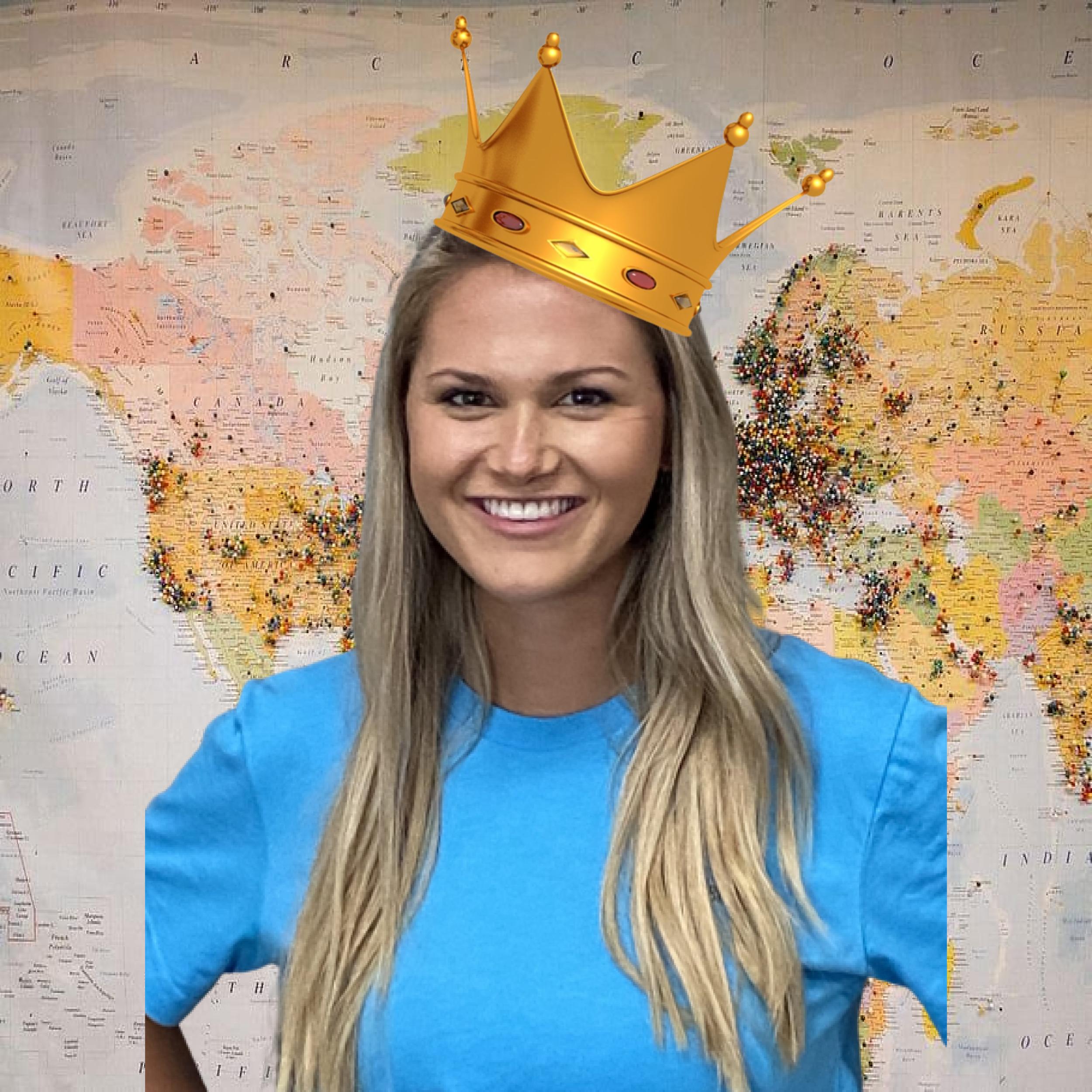 "Ms. Spears is a world changer because she always holds her students to high Shuford standards and has built a great class community! Each time I walk into her room, her students are engaged and participating in her lessons. She always has a smile on her face and shares a positive energy". with he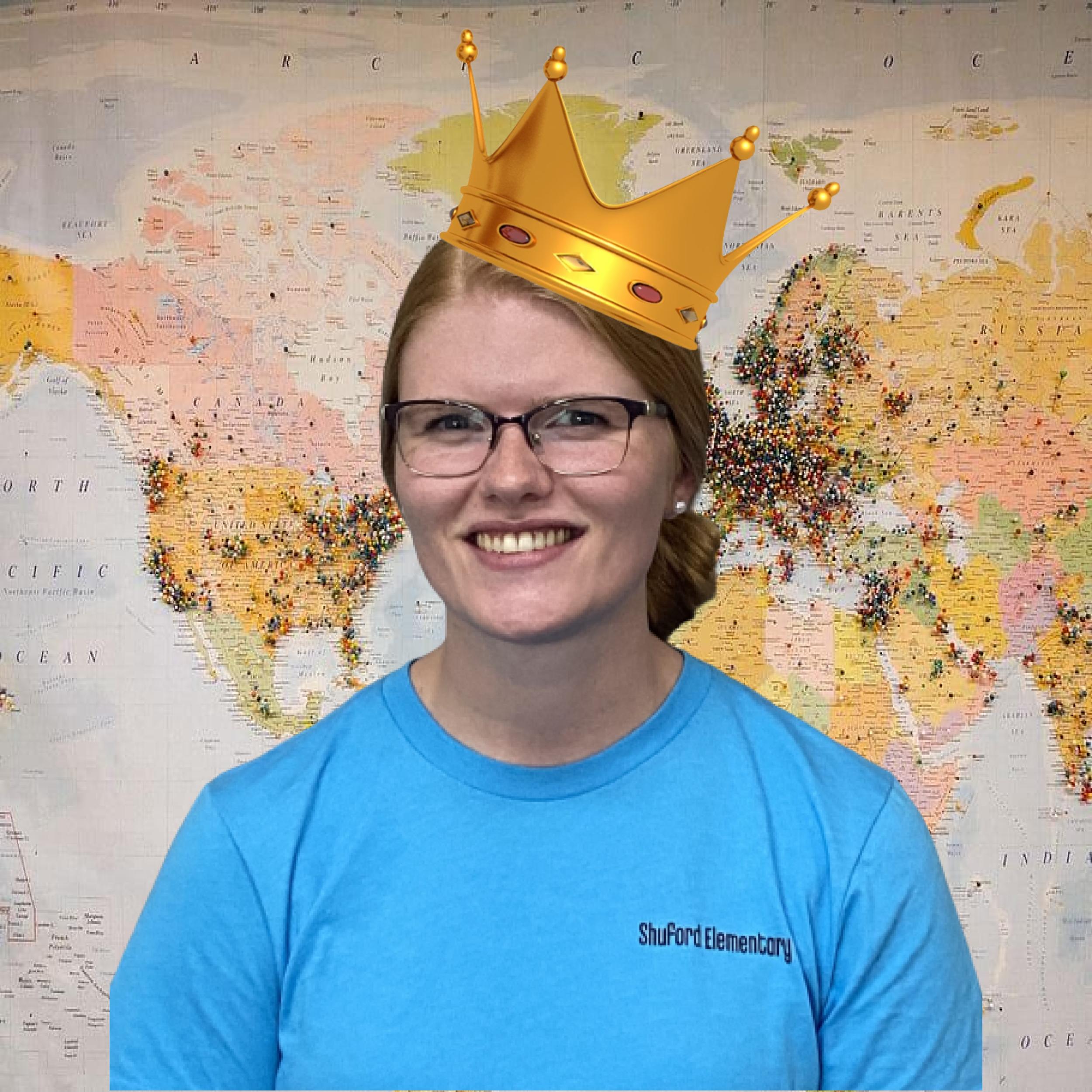 "Ms. Beebe is a world changer starting her career here at Shuford, with dedication to our students & excitement and enthusiasm to motivate her students to make great gains, and be the best they can be."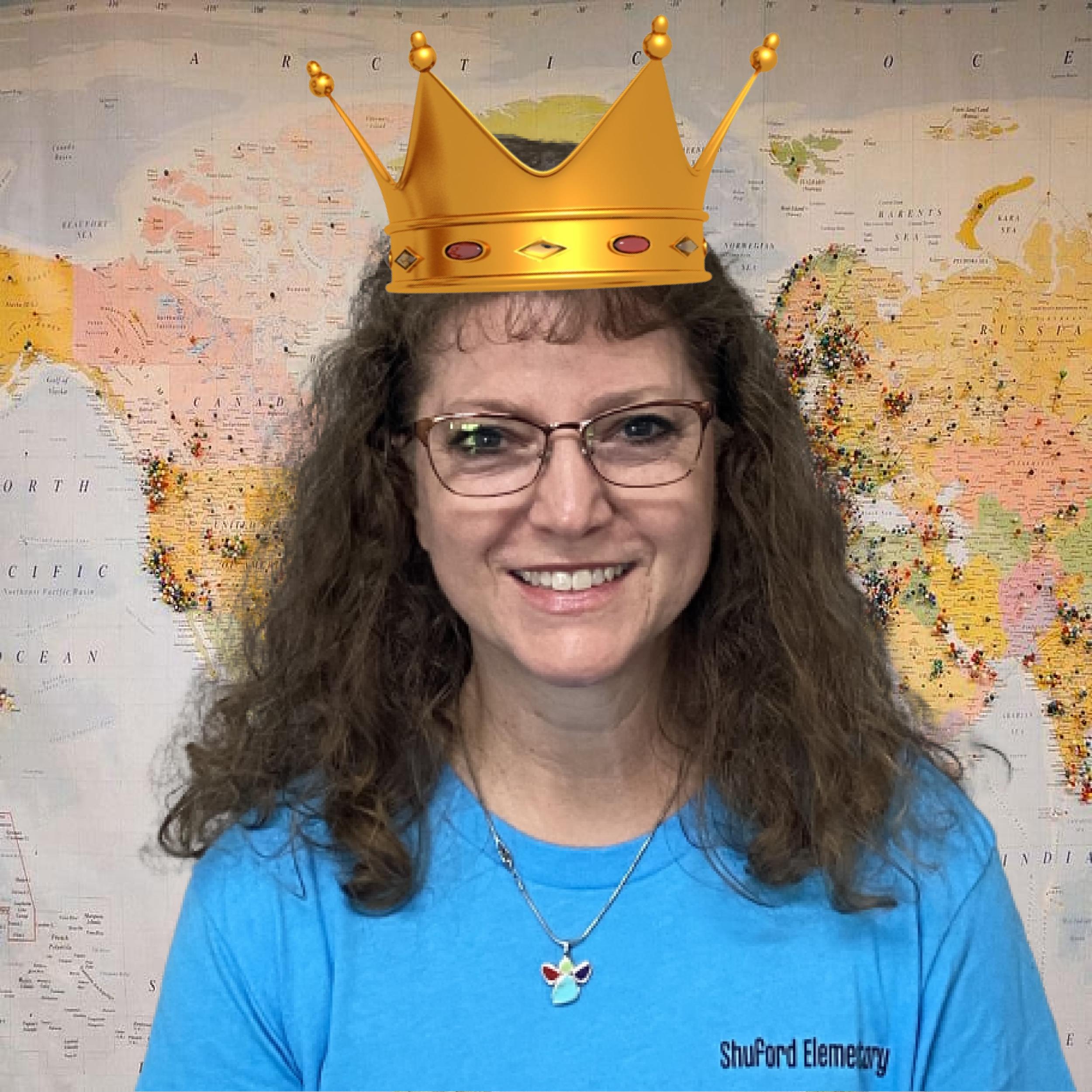 "Nadine is such an incredible and dedicated Speech Language Pathologist. She is committed to serving our students with love and fidelity. She's a wonderful colleague and Shuford is blessed to have her!"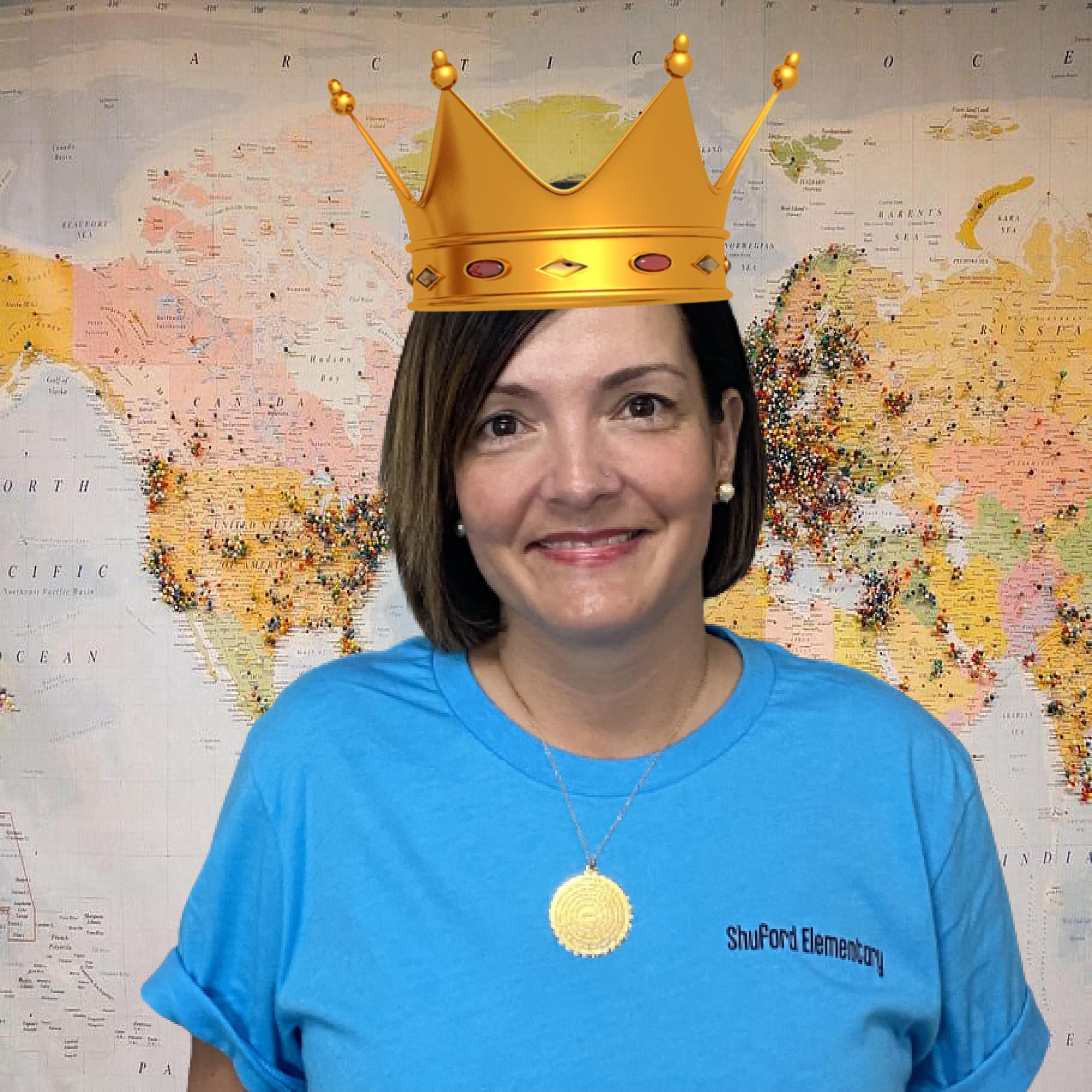 "Mrs. Hilton is always willing to lend a hand and shares her positive energy with the staff and students at Shuford Elementary School. She greets her students in the hallways and builds a positive learning environment in the classroom. Mrs. Hilton is a world changer at Shuford Elementary!"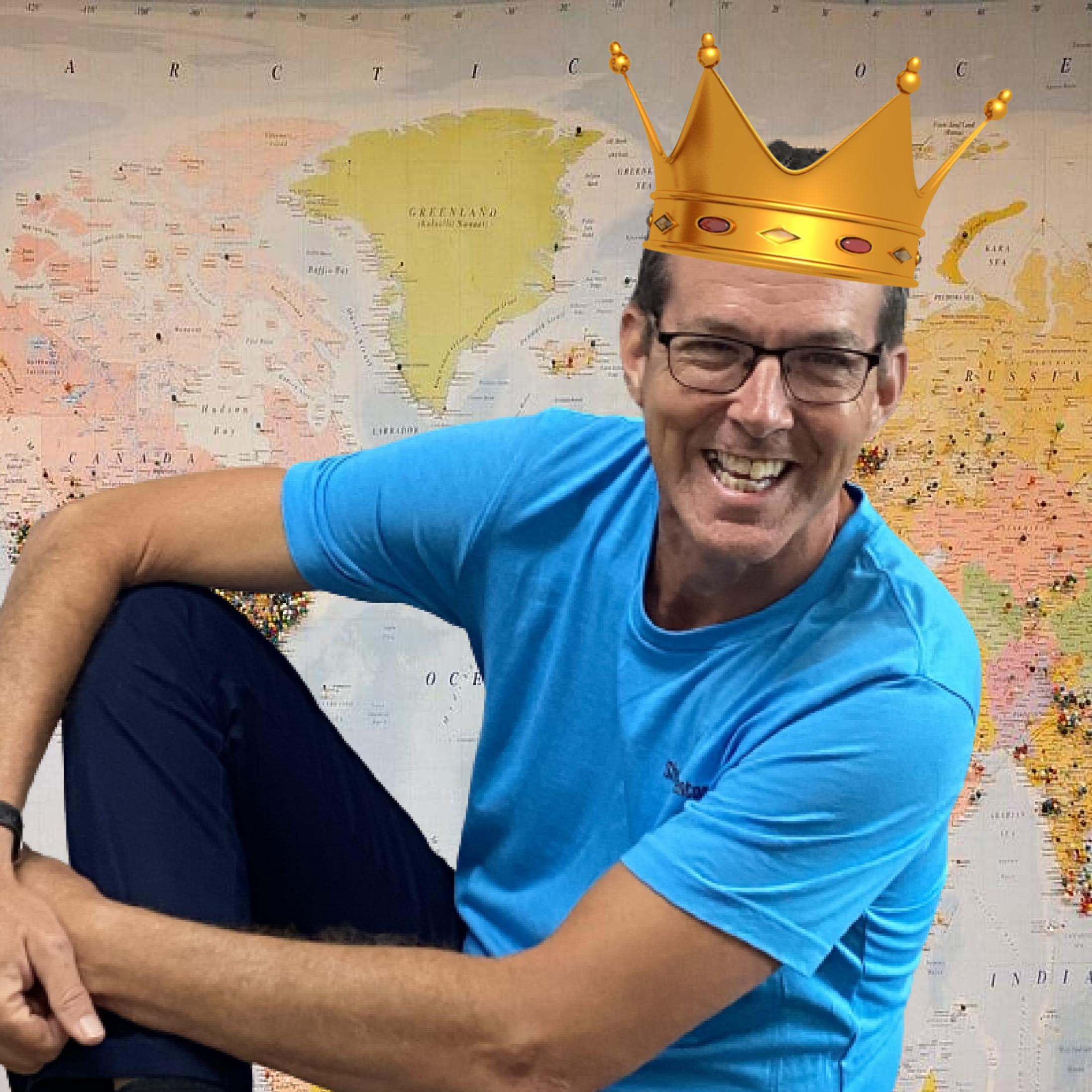 "Mr. Morrow is a world changer because he greets the children and staff every morning with a smile and an upbeat, positive attitude. He is always willing to help with moving furniture or anything that needs a little 'man' power.""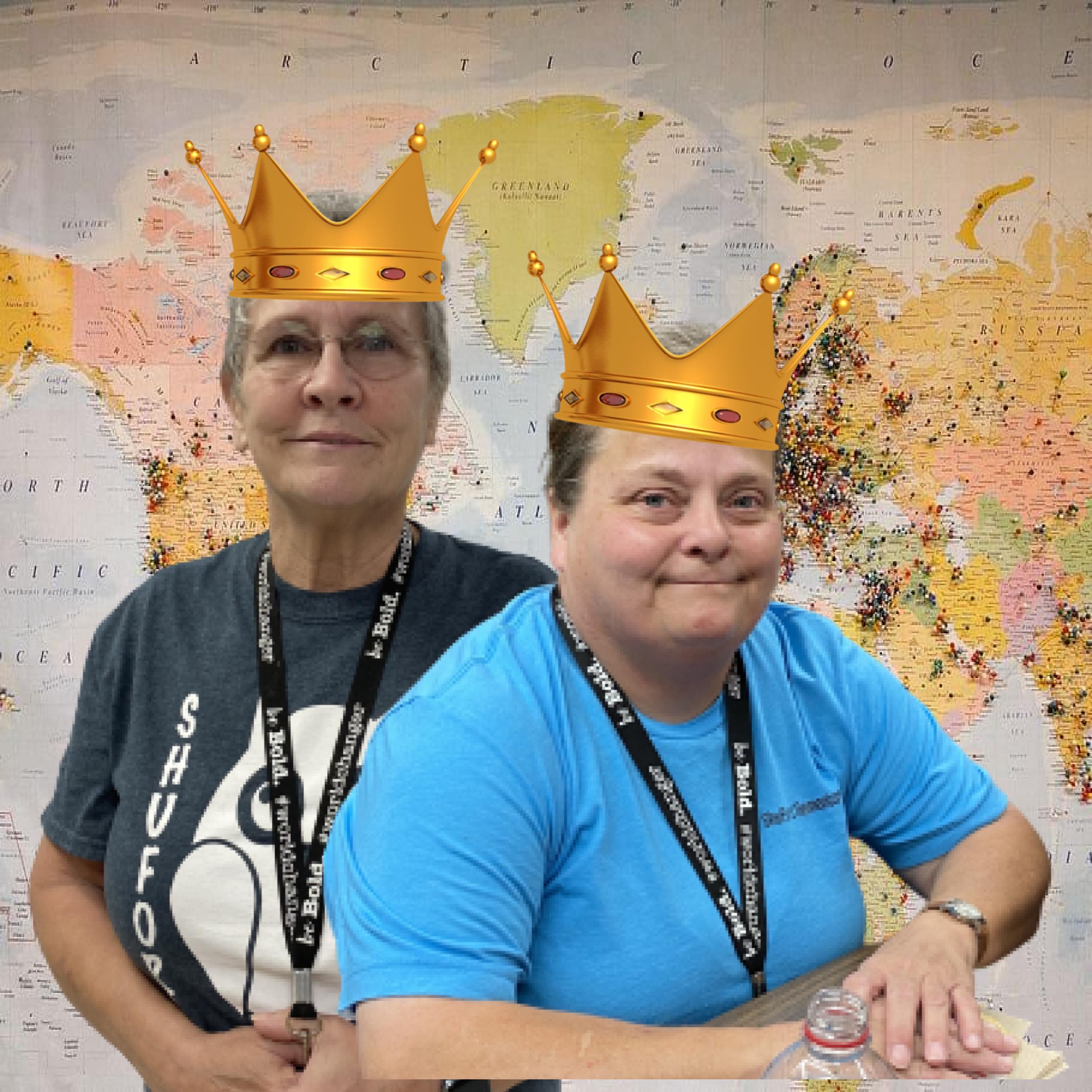 "Ms. Claudette & Ms. Theresa have gone above and beyond getting our school ready for open house and the first day. They've been cleaning constantly, replacing ceiling tiles, and moving so much furniture, and they do it all with smiles! We couldn't have started this school year without them!"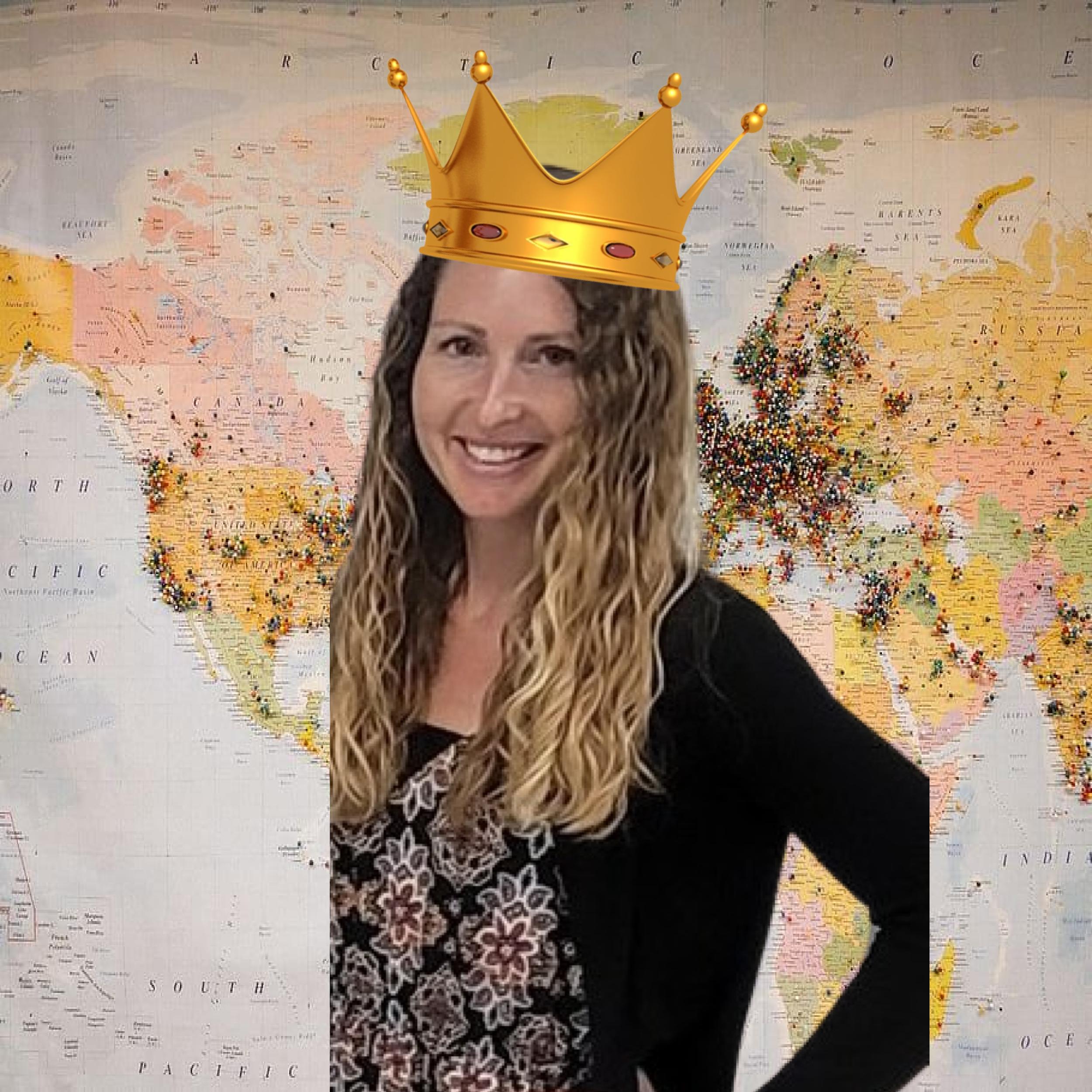 Mrs. King spent part of her summer preparing for the new school year through the Shuford Academy. This alone took many days of work & she also spent several days setting up her classroom as soon as she could. She did all of this while moving to a new state and raising a family."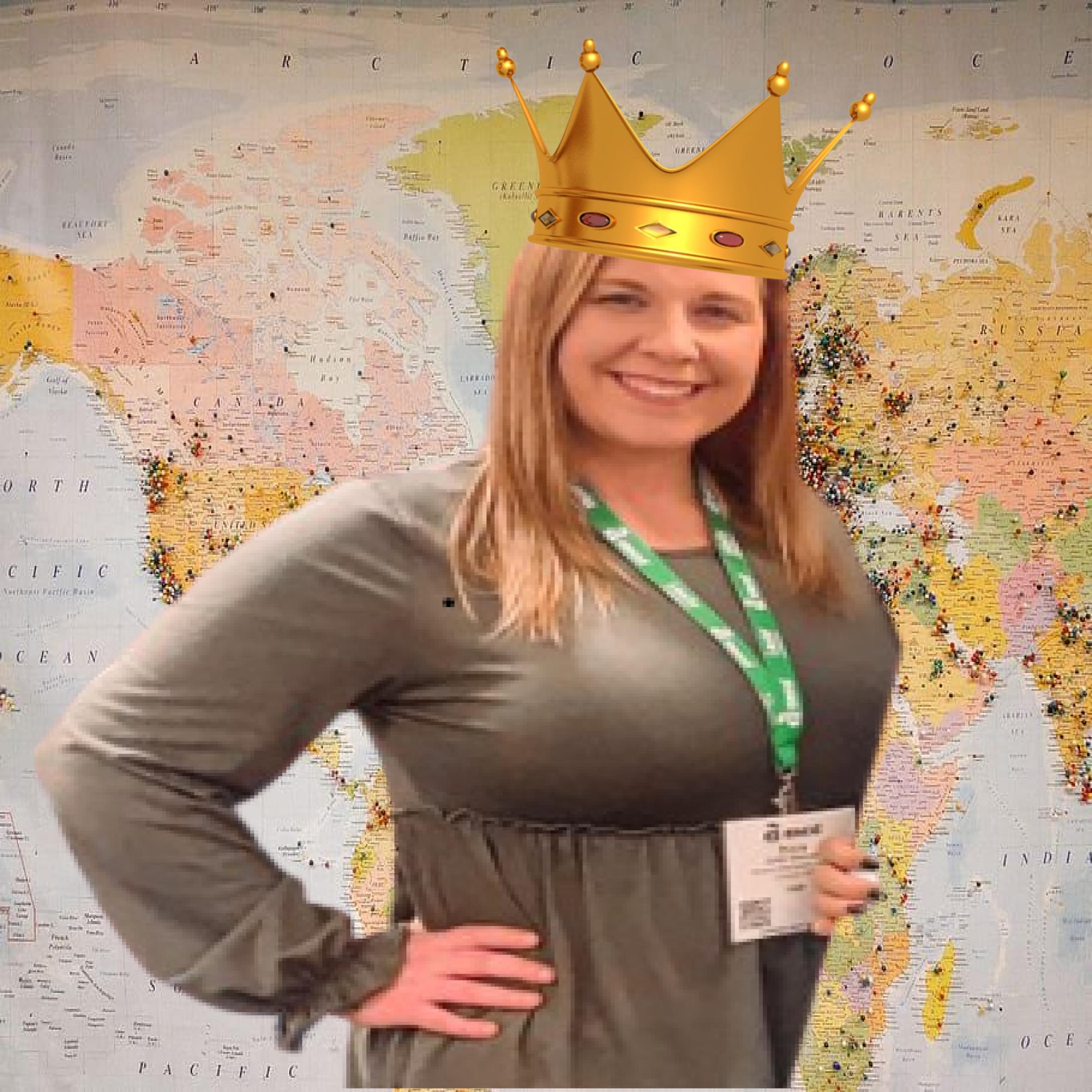 Ms. Sauceda is an extraordinary example of how world changers make a commitment to improve the world around them. She is our first World Changer of the Week because she exemplifies excellence. She made a commitment to "genrefy" the media center & has worked all summer to make it happen.