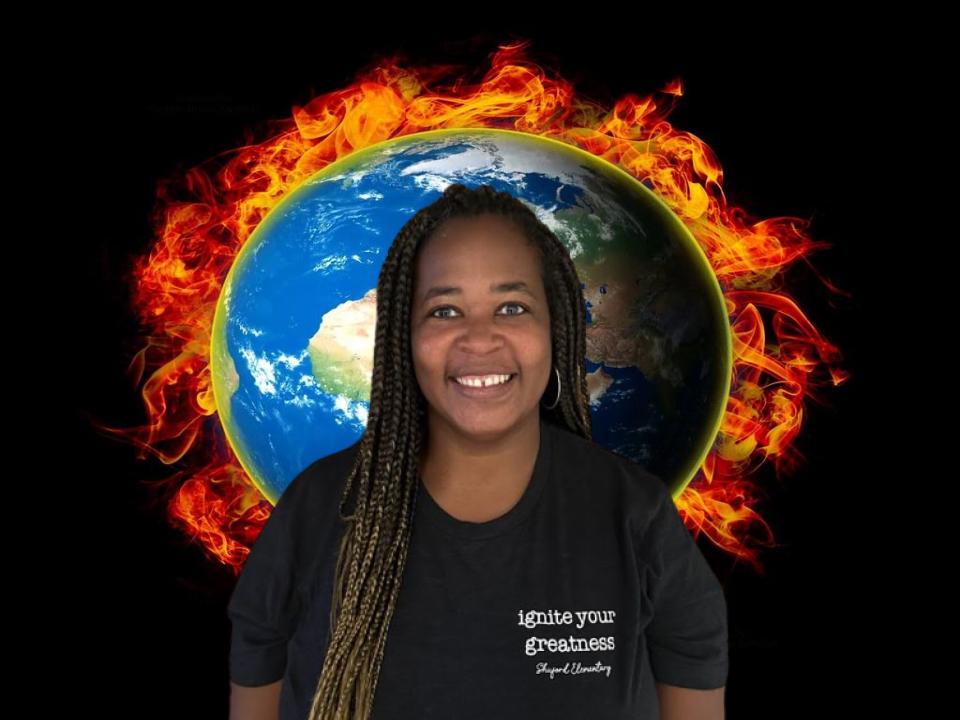 Ms. Waddell empowers her students with leadership roles. By fostering a culture of responsibility, she enriches their educational experiences and nurtures future leaders. Her students show pride in their roles and are excited about new challenges.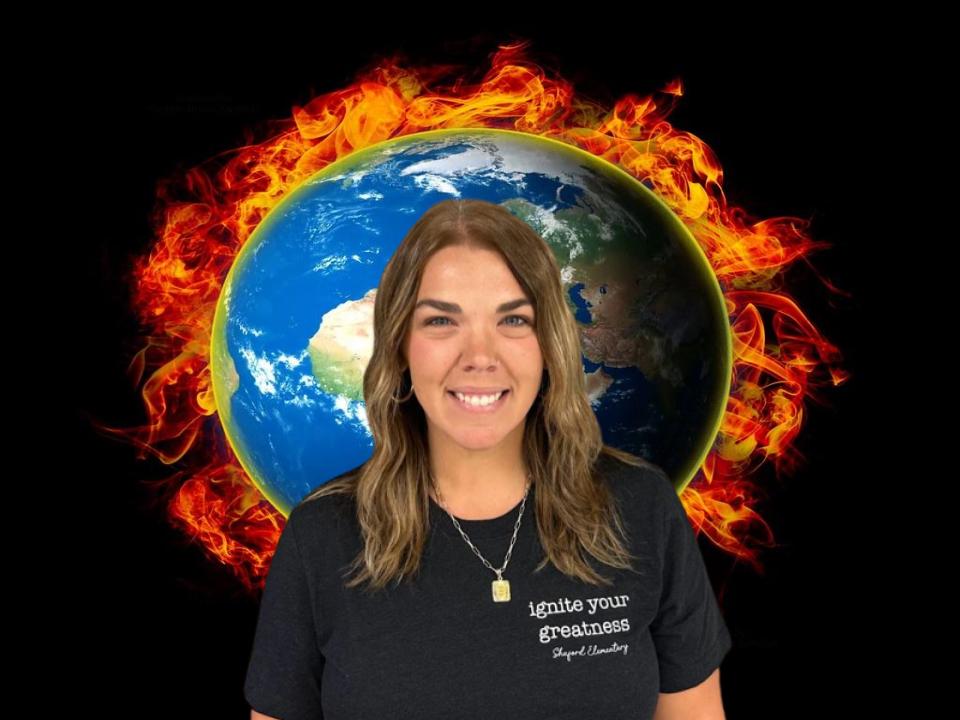 Ms. Burkhalter captivates her students' attention, goes above and beyond to engage her students, and sets the bar high. She believes in the potential of every child, teaches students to embrace challenges, and helps build resiliency.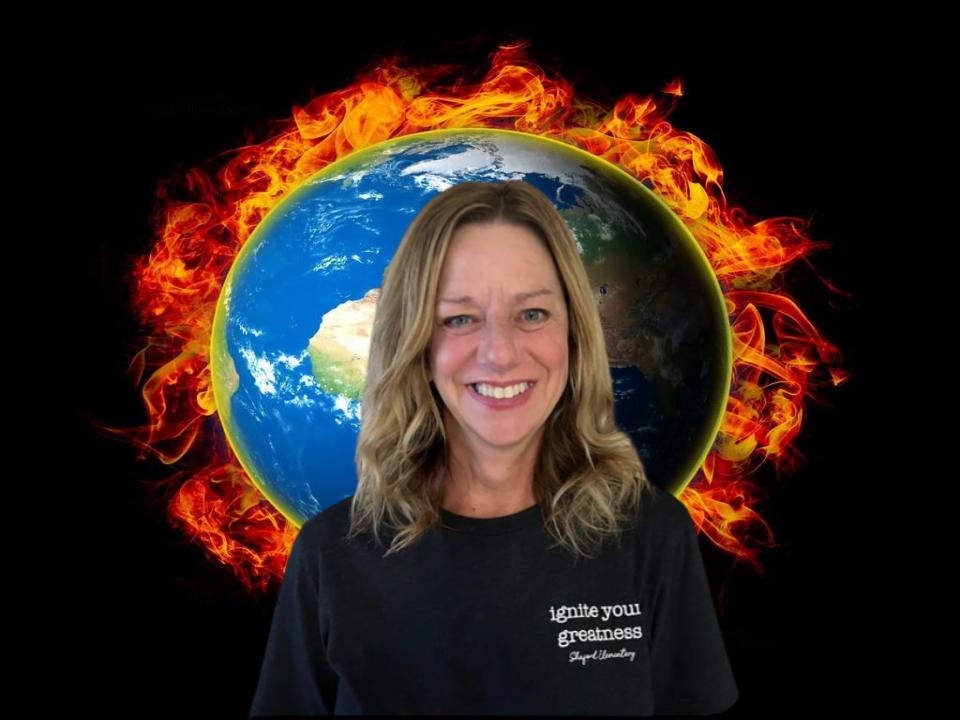 Ms. McCarthy has many strengths, but one of her greatest is meeting students emotionally and academically where they're at. She regularly seeks out resources and focuses on the whole child to create a safe, welcoming learning environment.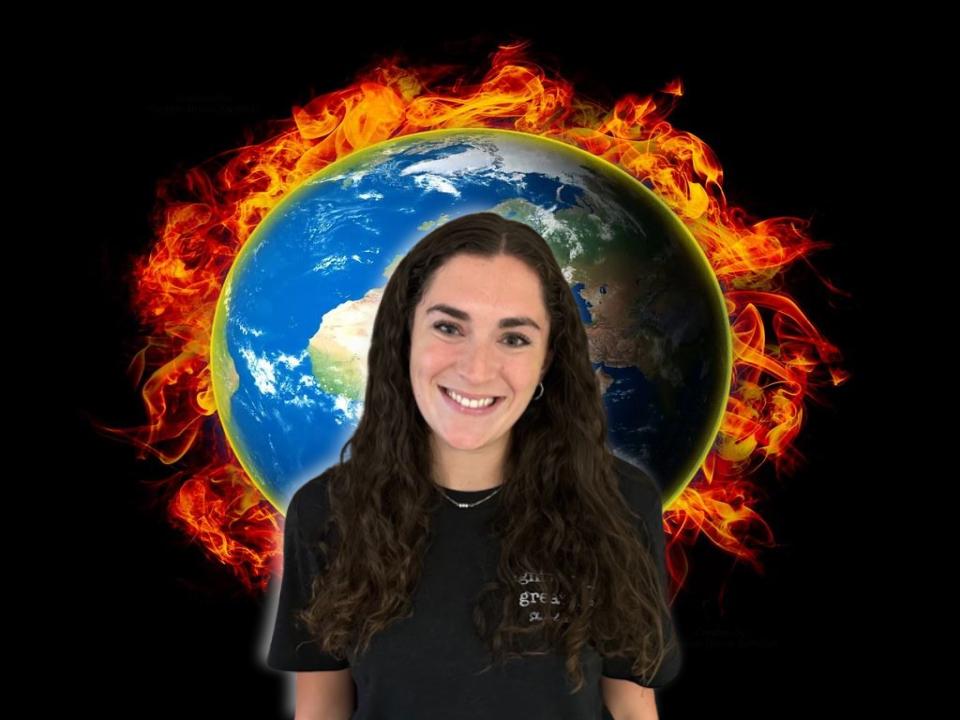 Ms. Korn has transitioned into her role as our new EC teacher like a pro! Her positive attitude & friendly spirit brings joy to the students & staff at Shuford. She's an advocate for her students and does what she can to support all of our students.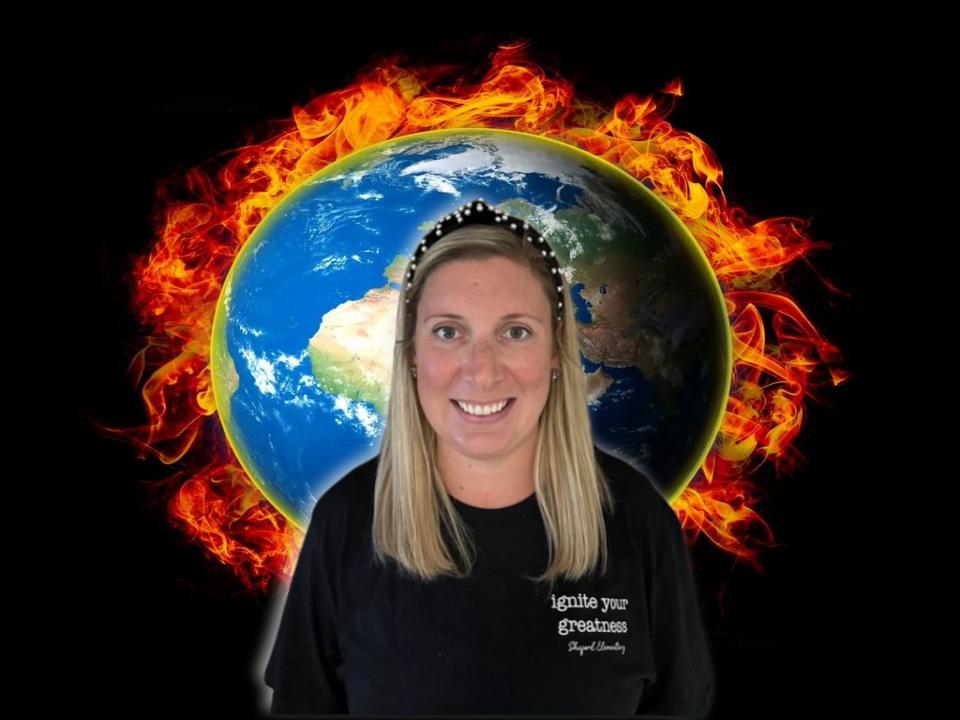 Mrs. Baucom has made it a priority to learn all about her EL students & ensure she's meeting their needs. She's digging into the curriculum & meeting with other teachers to make sure she's creating & implementing lessons that are most beneficial for her students.
Mrs. King always makes an effort to communicate with families & keeps parents up to date with what students are learning. She shares video support on weekly math concepts & is very intentional in modeling & teaching her students how to communicate using academic language.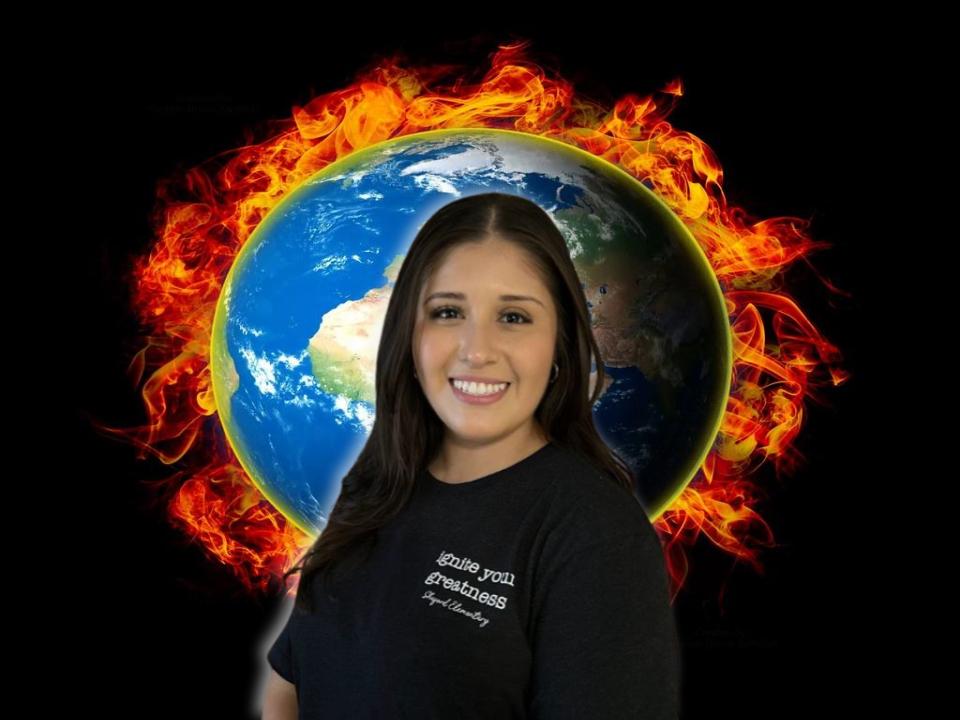 Ms. Almanza has worked hard to create an inclusive classroom space. She has books displayed around her classroom to celebrate different cultures. The 3rd-grade team and her have been intentional about planning lessons and activities focused around Hispanic Heritage Month.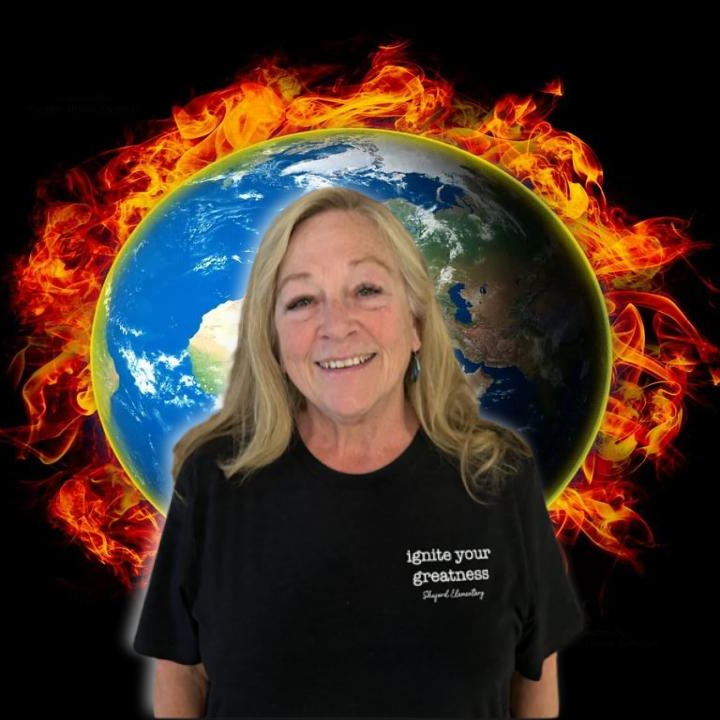 Mrs. Balis is intentional about recognizing students for who they are & celebrates diversity in the classroom community she's building. She's always attentive to student needs & does whatever it takes to ensure students have everything they need to feel safe & successful.