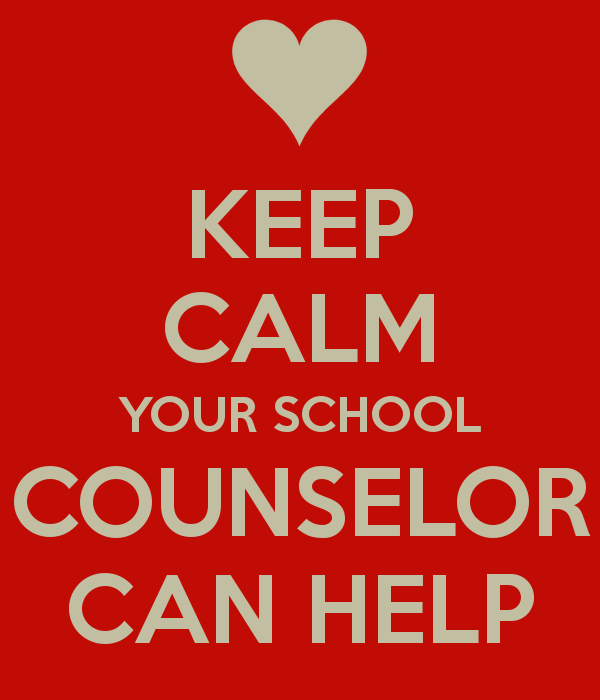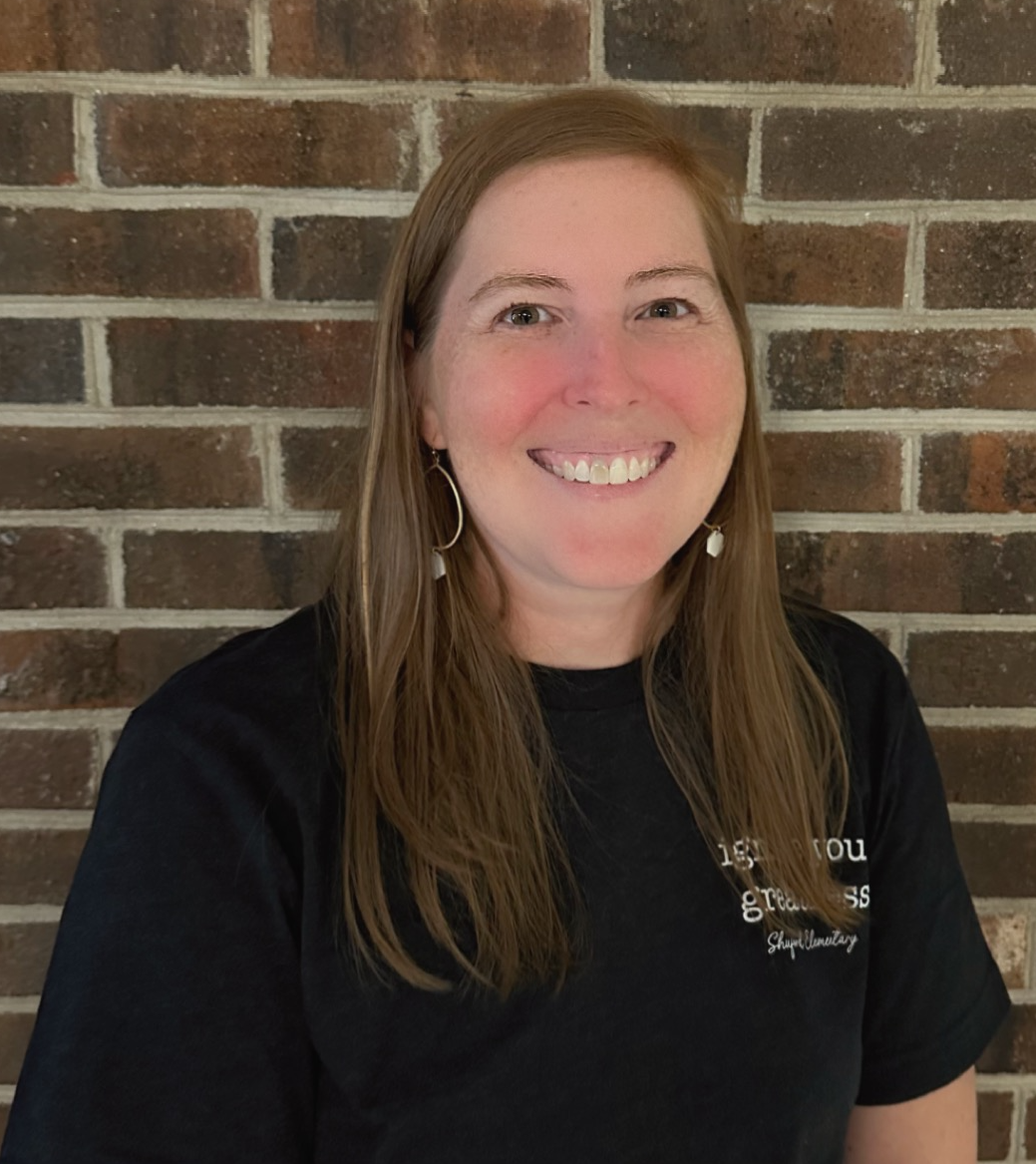 Hi, I'm Maggie Bartlett, the school counselor at Shuford Elementary. I grew up in Charlotte, NC, and attended UNC-Chapel Hill.  Go HEELS!.  I later received my Master of Education in Counseling and Development from Winthrop University.  This is my 5th year at Shuford, and I continue to enjoy getting to know the amazing students and families in our community.
Please reach out to me if you have any questions or concerns!
📞 (828) 464-1973
📧 maggie.bartlett@n-ccs.org
The counseling department at Shuford Elementary strives to provide a comprehensive school counseling program that addresses the academic, career, and personal/social development of all students. In collaborating with parents, teachers, administrators, and community members, the school counselor can build a positive school environment that promotes successful learning, effective problem solving, responsible citizenship, and preparation for middle school transition. Shuford Elementary's counseling department works to ensure that students are receiving the necessary resources and support to help them flourish. Please do not hesitate to reach out to your school counselor.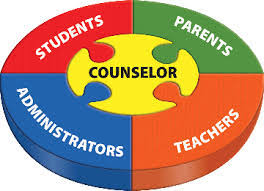 Classroom guidance lessons,

Small group lessons,

Short-term individual counseling,

504 Coordinator

Behavior Support, Interventionist

School and Community Resource Provider

Family and staff communication and collaboration

McKinney-Vento Liaison

Backpack Program Coordinator

Attendance

Kintegra Referrals

School Volunteer Contact- Volunteer Now