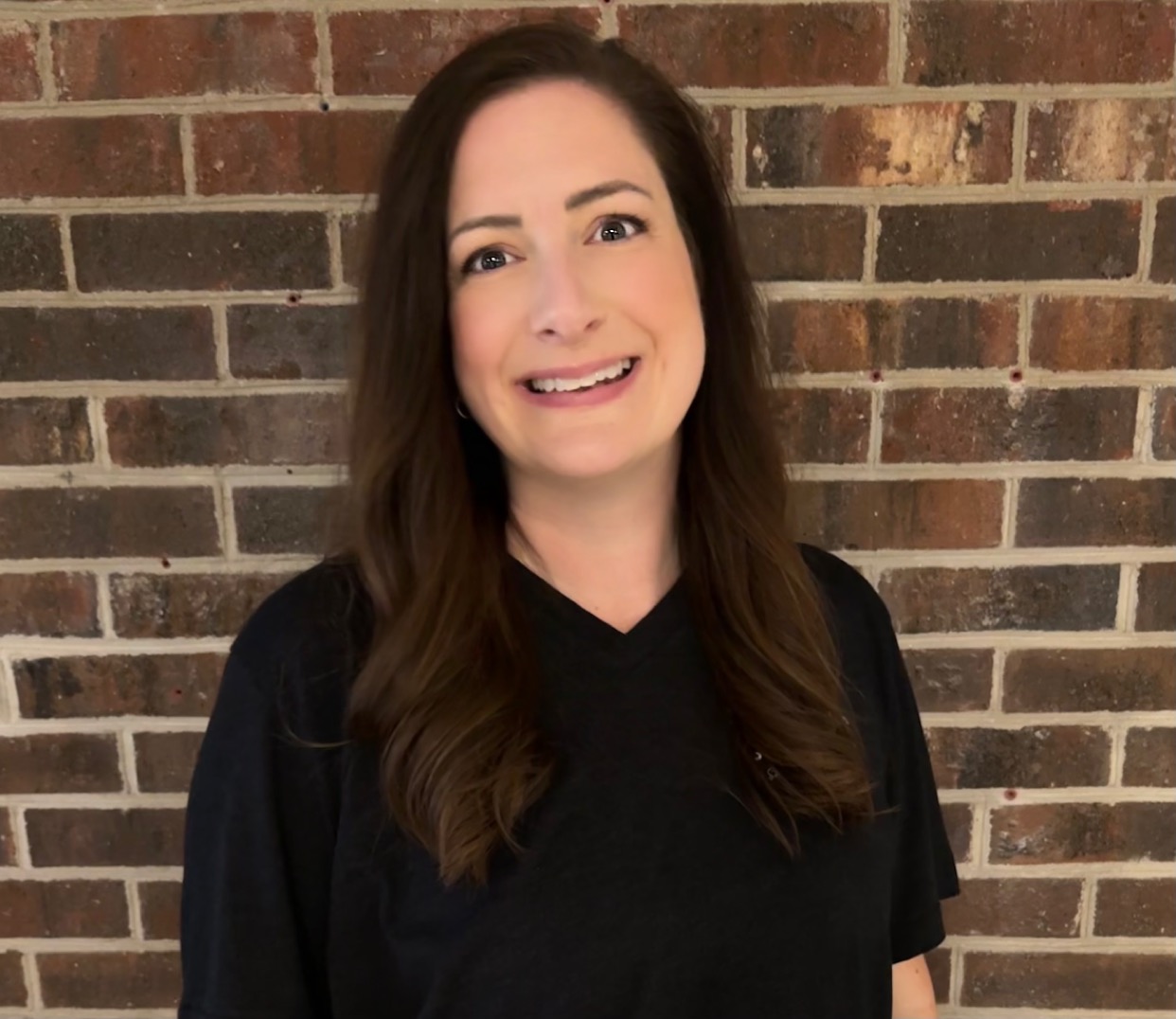 Hi, everyone! 👋🏻
I am originally from the beautiful state of West Virginia. I joined the Shuford community in 2007 and have served in Newton-Conover as both an Instructional Coach and Principal.
As the Instructional Coach, I work with teachers to grow personally and professionally. We work together to improve instruction and the quality of students' education.
My goal is to help teachers reach their fullest potential, empowering them to create classroom environments in which their students can thrive and succeed.