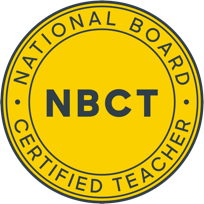 Hello, everyone! 👋🏼
I am beyond excited to serve as Assistant Principal at Shuford Elementary for another year. Shuford will always feel like home to me, and as a former 🦉Shuford Owl myself, I take pride in what our school has to offer both our students and staff.
I not only attended our amazing school but worked the majority of my career as a 5th-grade teacher within the same halls that your children walk through each day. I believe in our staff and think there is no better elementary school to be at.
I am honored to be serving in this role in a school and in the town that helped to raise me.
Please contact me if there is ever a time that I can help in any way!
📞 828-464-1973
📧 cayley.rozzelle@n-ccs.org